Starbucks To Boost Pay And Benefits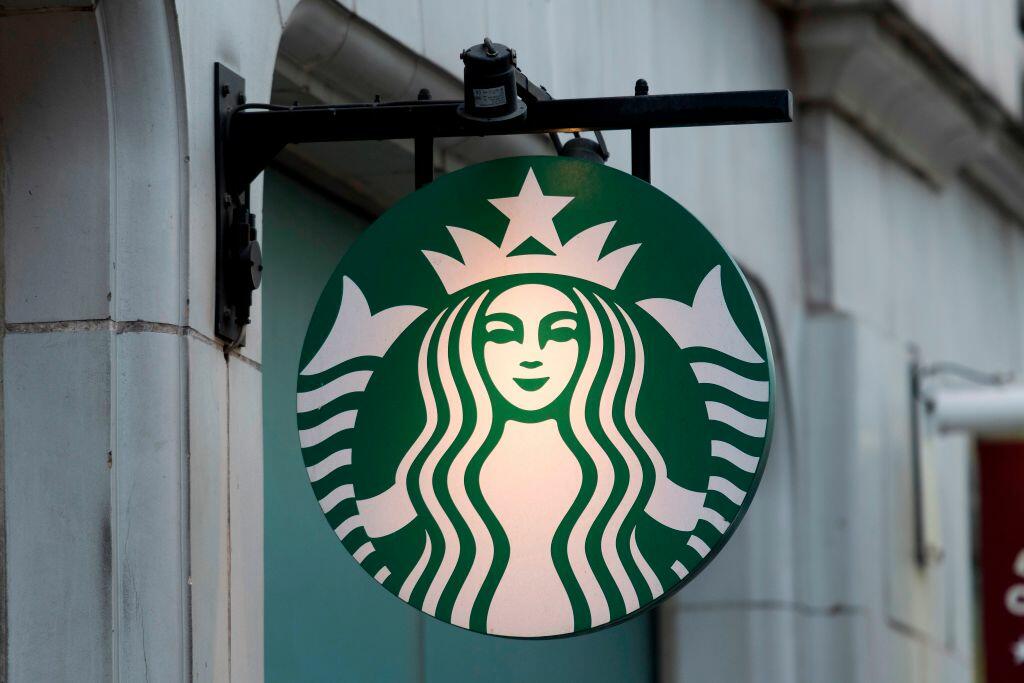 GETTY IMAGES
Starbucks is the latest to announce they're boosting employee pay and benefits in response to corporate taxes being lowered. Starbucks is already known for giving workers aka "partners" more generous pay and benefits than any other restaurant and retailer. "Investing in our partners has long been our strategy, and due to the changes in tax law, we're able to accelerate some significant partner investments," says CEO Kevin Johnson.
Starbucks says it will give employees both hourly and salaried, that received a raise in January, another wage increase in April.
Plus, Starbucks will be giving additional stock grants, more paid time off, and will be expanding their parental leave policy.

The Joe Pags Show
The Joe Pags Show originates from 1200 WOAI in San Antonio and can be heard on affiliate stations around the country and on the iHeartRadio app. Get his official bio, social pages, articles and more online!
Read more