Floridians will vote this fall on restoring voting rights to 1.5 M felons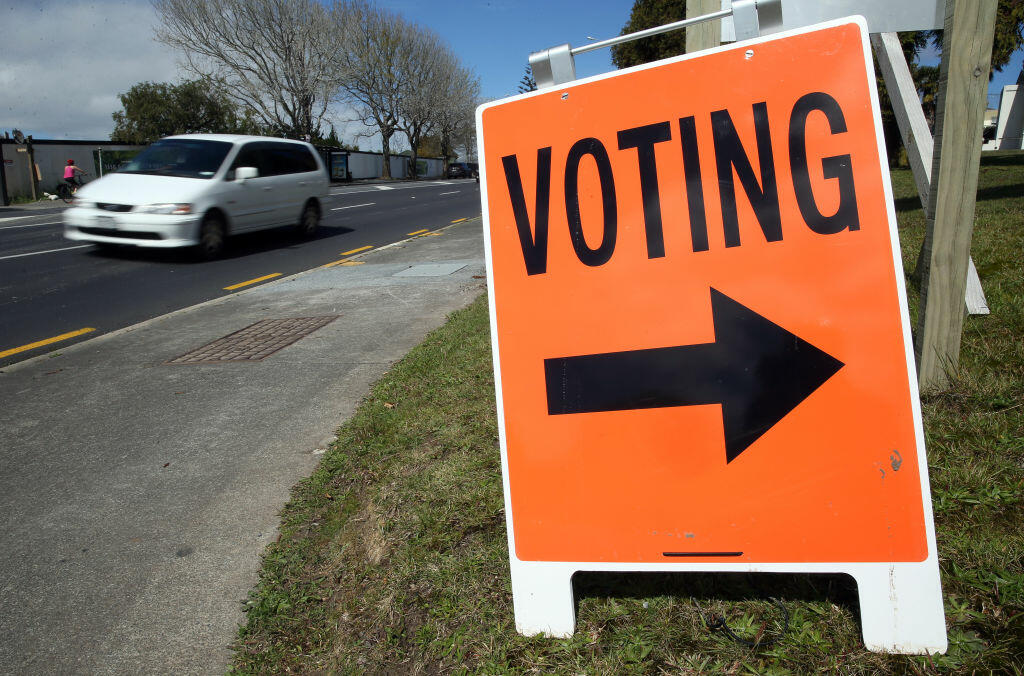 GETTY IMAGES
1.5 million felons might get their voting rights back this fall in Florida.
Florida election officials verified today that organizers had gathered enough petitions to put the referendum on the ballot this year. If approved by at least 60 percent of voters, the amendment would restore voting rights to Floridians with felony convictions after they fully complete their sentences. Those convicted of murder or sexual offenses would continue to be barred from voting.

The Joe Pags Show
The Joe Pags Show originates from 1200 WOAI in San Antonio and can be heard on affiliate stations around the country and on the iHeartRadio app. Get his official bio, social pages, articles and more online!
Read more