Trump says no immigration deal without wall funding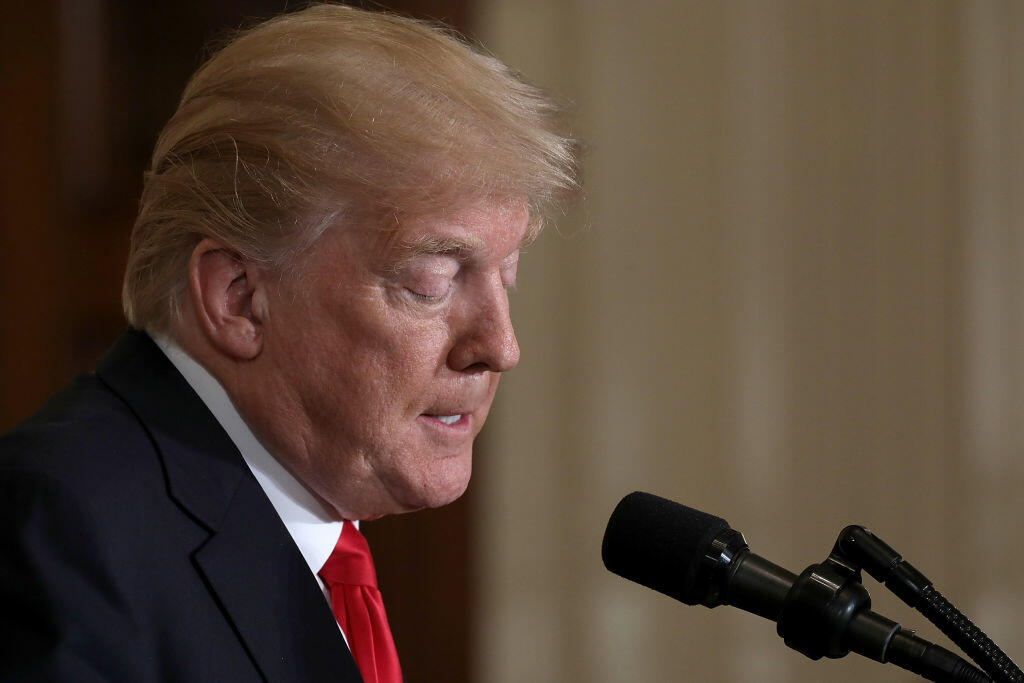 GETTY IMAGES
President Trump said Wednesday he will not sign an immigration deal that does not include funding for a border wall. "We need the wall for security, we need the wall for safety, we need the wall for stopping the drugs from pouring in." he added.
Trump sought to clarify comments he made Wednesday, when he told lawmakers he would sign just about any immigration deal they put on his desk.

The Joe Pags Show
The Joe Pags Show originates from 1200 WOAI in San Antonio and can be heard on affiliate stations around the country and on the iHeartRadio app. Get his official bio, social pages, articles and more online!
Read more