Ivanka Trump Tweeted In Support of #TimesUp And It Didn't Go Well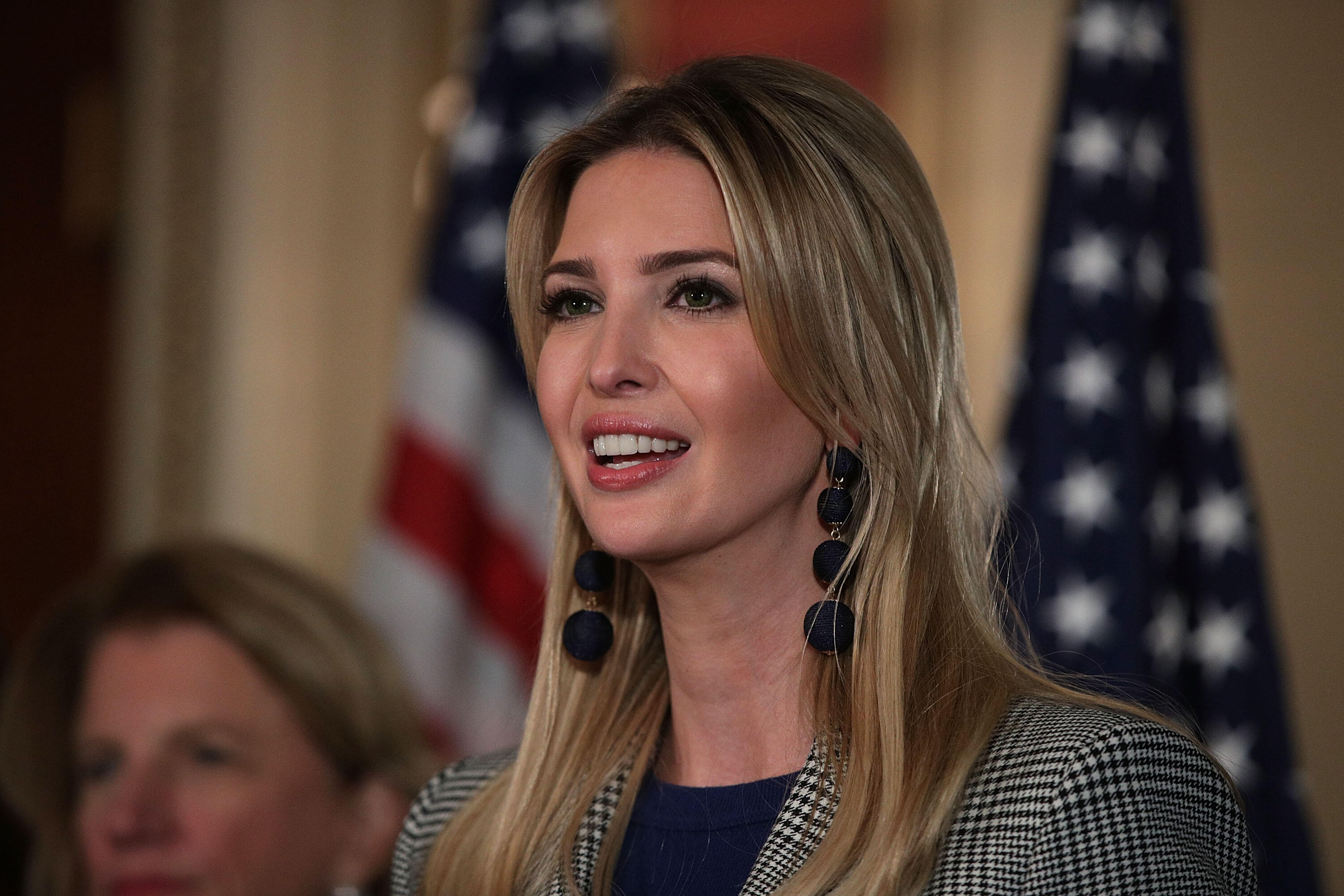 GETTY IMAGES
First daughter and White House adviser Ivanka Trump tweeted her support of the #TimesUp movement and it didn't go well for her at all. She took to Twitter after watching Oprah's speech at the Globes on Monday.
"Just saw @Oprah's empowering and inspiring speech at last night's Golden Globes, let's all come together, women, men, and say #TimesUp." she tweeted.
The comments to her tweet came fast and furious. Some replied with pictures of women who allege, her father President Trump, sexually assaulted or harassed them. While others said for her to listen to the infamous tape between her dad and Billy Bush of Access Hollywood. Model Chrissy Teigen simply replied, "Ew Go Away."

The Joe Pags Show
The Joe Pags Show originates from 1200 WOAI in San Antonio and can be heard on affiliate stations around the country and on the iHeartRadio app. Get his official bio, social pages, articles and more online!
Read more