Poll: Obama and Hillary Clinton remain most admired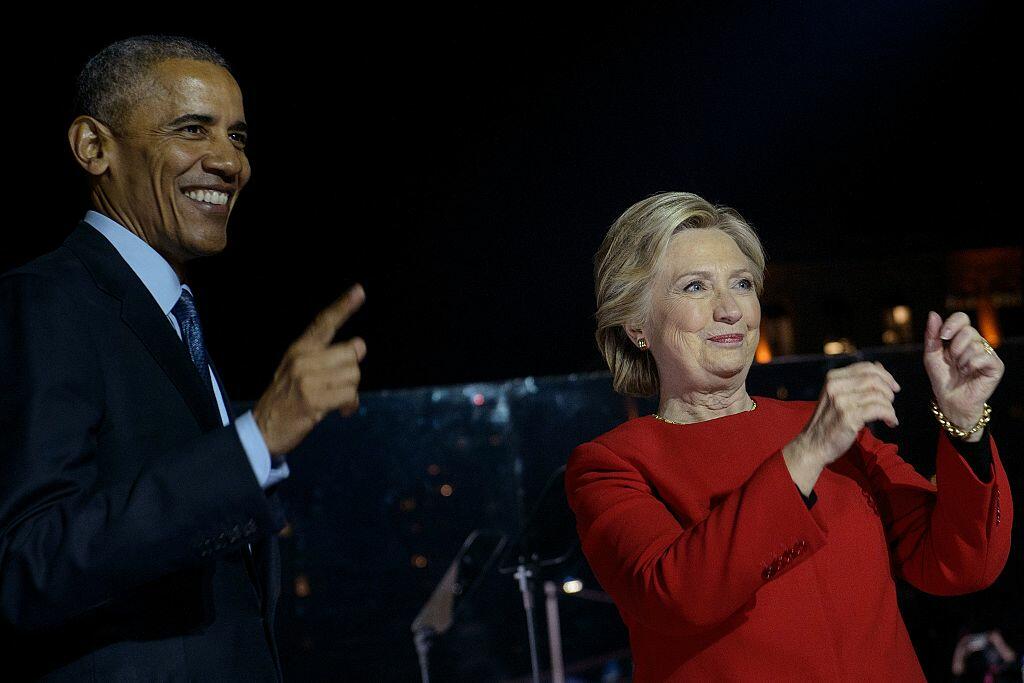 GETTY IMAGES
In a poll that is sure to infuriate President Donald Trump, Gallup has found that Barack Obama and Hillary Clinton are the most admired male and female in the United States. The poll, taken in December, showed 17% of respondents naming Obama the man they admired most, a dip from 22% of respondents saying the same last year.
President Donald Trump took second place with 14% of respondents citing him when asked, open-ended, to name the man they admired most.
This is the 16th year that Clinton has been the most admired in this poll. However her share of the poll dipped from 12% to 9%. Most interestingly, roughly one-quarter of those polled said they couldn't name a male or female they admired most.

The Joe Pags Show
The Joe Pags Show originates from 1200 WOAI in San Antonio and can be heard on affiliate stations around the country and on the iHeartRadio app. Get his official bio, social pages, articles and more online!
Read more