Americans differ on what's acceptable behavior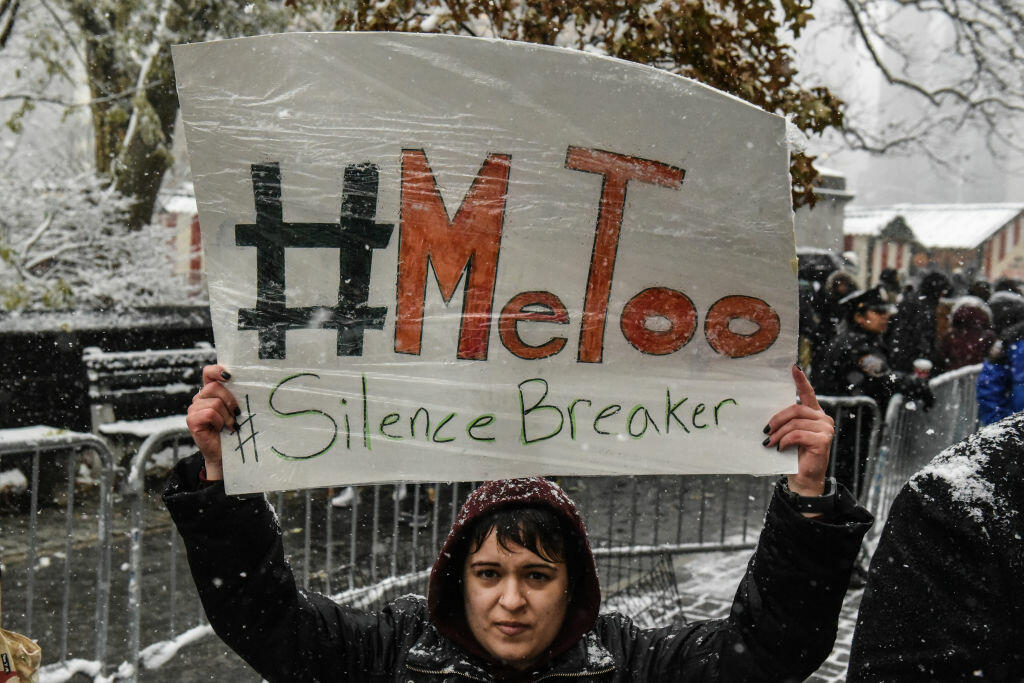 GETTY IMAGES
A new survey says we need to clearly clarify what acceptable behavior is so that everyone is on the same page.
In the light of the "Me Too" movement and wide reports of sexual misconduct in the workplace, A Reuters/Ipsos poll of 3,000 adults asked about 8 different scenarios and if they were seen as sexual harassment.
Intentional groping and kissing "without consent" were universally seen as bad behavior. Other things like dirty jokes, non-consensual hugging and unwanted compliments about appearance were acceptable to some and not to others.
Employment experts said companies need to spell out exact standards so that it is clear to everyone what is not deemed appropriate. Does your company have an exact set of guidelines or is it a mystery as to what crosses the line?

The Joe Pags Show
The Joe Pags Show originates from 1200 WOAI in San Antonio and can be heard on affiliate stations around the country and on the iHeartRadio app. Get his official bio, social pages, articles and more online!
Read more