House quietly paid $115K to settle harassment claims over 4 years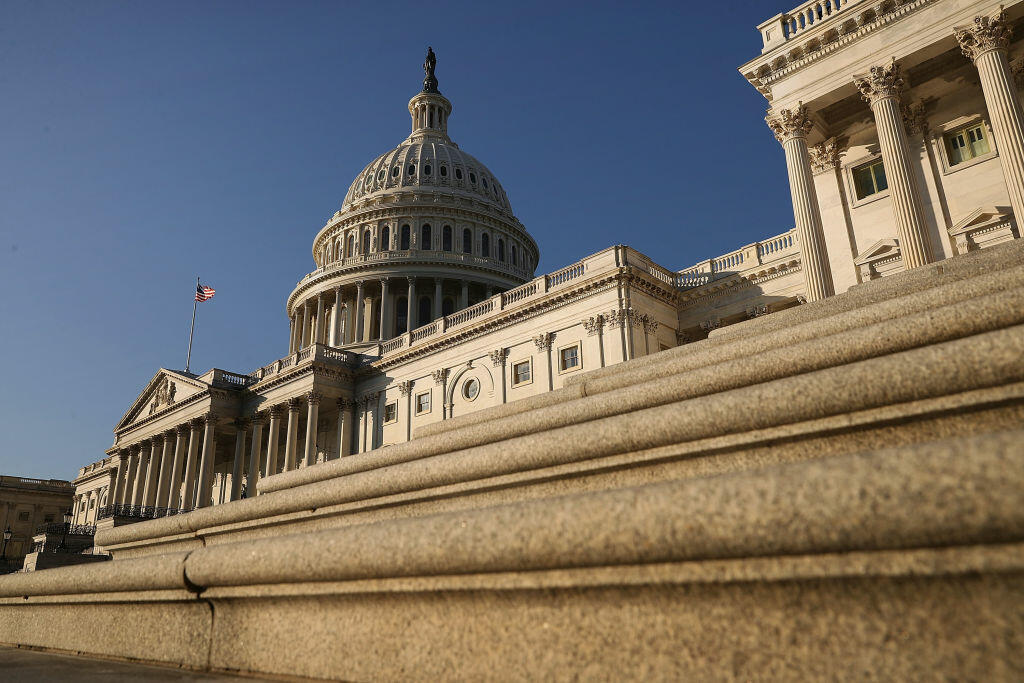 GETTY IMAGES
Between the years of 2008 - 2012, three cases involving sexual harassment in offices of members of Congress were quietly settled and paid out a total of $115,000 in taxpayers' money in settlements.
House Administration Committee Chairman Gregg Harper, R-Miss., made the revelation, after he received information on settlement and awards statistics from the Office of Compliance.
This was part of his request from OOC for a breakdown of the $17 million total that has been paid by the congressional Office of Compliance account to settle the claims.

The Joe Pags Show
The Joe Pags Show originates from 1200 WOAI in San Antonio and can be heard on affiliate stations around the country and on the iHeartRadio app. Get his official bio, social pages, articles and more online!
Read more