Scientific reason you shouldn't give your kids so many toys for Christmas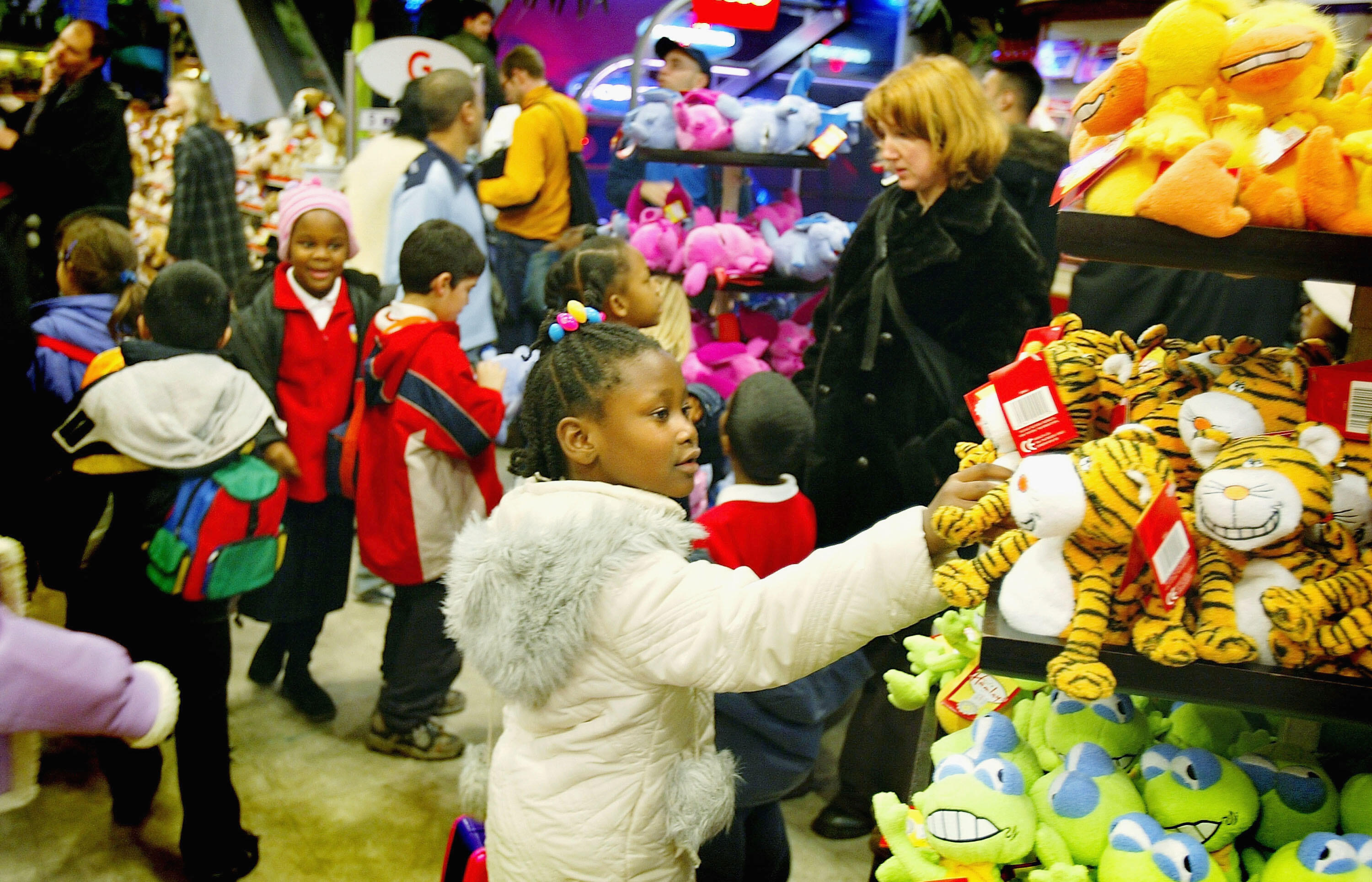 GETTY IMAGES
Researchers studied play of 36 toddlers, mostly white girls, and found fewer toys lead to more engaging play, in a study published in the journal Infant Behavior and Development. Toddlers who were given 4 toys to play with for 30 minutes interacted with each toy more creatively, finding new ways to play with it. Toddlers given 16 toys were more distracted. "Fewer toys at once may help toddlers to focus better and play more creatively," the study says.
How many toys were you given growing up during Christmas? Do you agree that it's better to give one special gift for the holidays instead of multiple?

The Joe Pags Show
The Joe Pags Show originates from 1200 WOAI in San Antonio and can be heard on affiliate stations around the country and on the iHeartRadio app. Get his official bio, social pages, articles and more online!
Read more