Police departments applying for power to assist ICE with deportations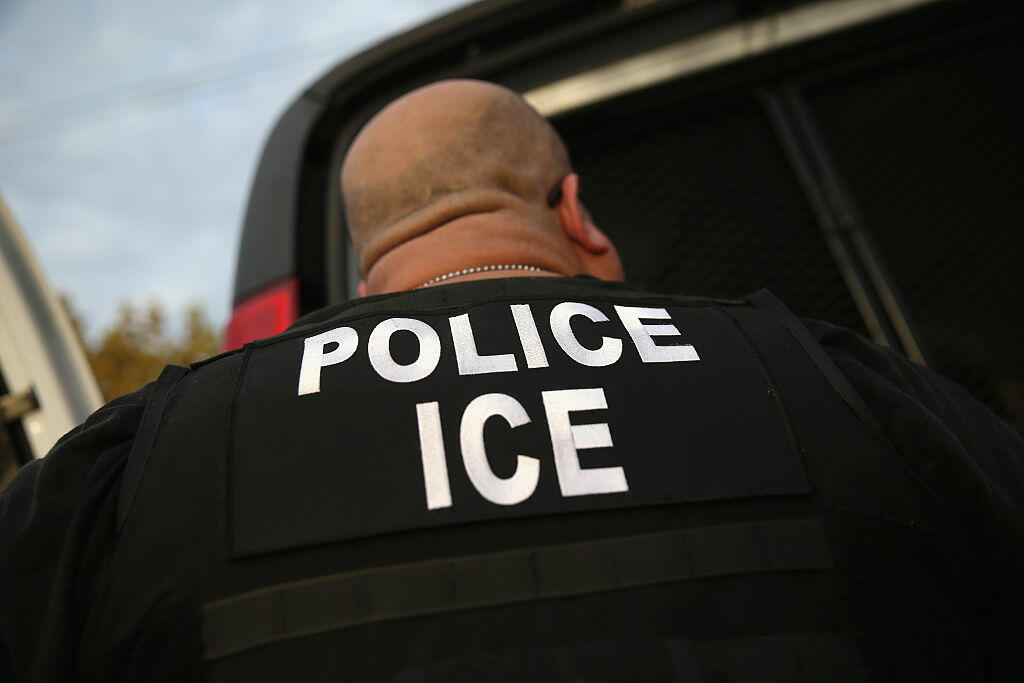 GETTY IMAGES
Police departments across the United States are getting involved with a program that allows them to exercise power similar to immigration officers to assist in the deportation of illegal immigrants.
The program is called 287(g) and provides law enforcement officers training from federal agents that will allow them to use federal records to see if arrestees are in the country illegally. If the officers find that the person they have arrested is in the country illegally, they can turn the individual over to the Immigration and Customs Enforcement (ICE) agency.
Reports say that 29 departments have joined the program since President Trump took office, effectively doubling its size.

The Joe Pags Show
The Joe Pags Show originates from 1200 WOAI in San Antonio and can be heard on affiliate stations around the country and on the iHeartRadio app. Get his official bio, social pages, articles and more online! Read more