Bill Clinton faces sexual assault accusations from four more women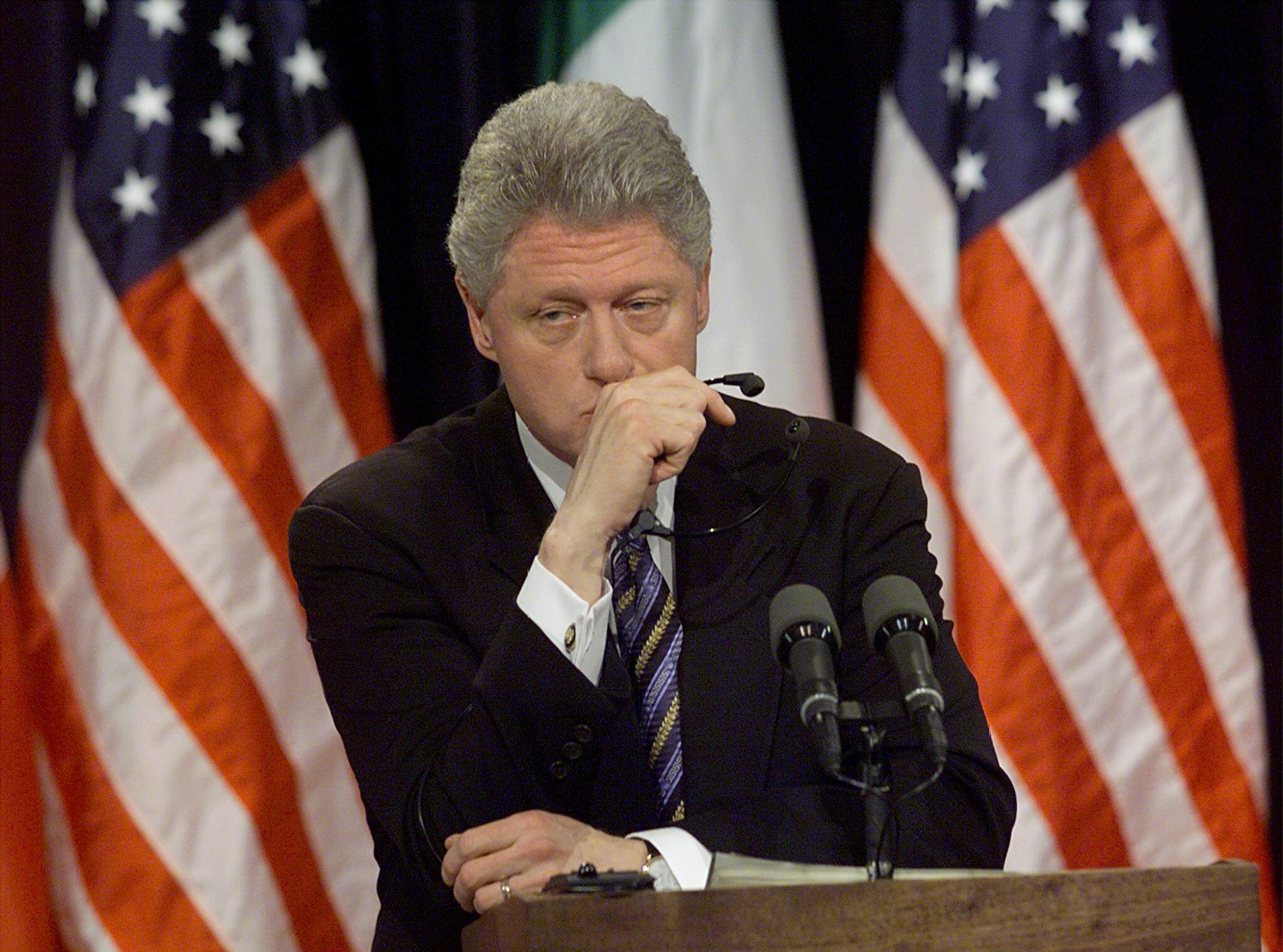 Getty Images
Former President Bill Clinton is reportedly facing a new round of charges of sexual assault from four women, who claim the incidents occurred after Clinton left the White House in 2001.
Author and journalist Ed Klein reports in the Daily Mail that attorneys have notified Clinton that they are preparing to file four separate lawsuits against him.
Reports say that the women were employed in "low-level positions" at an organization owned by playboy billionaire Ron Burkle.
Do you think this might be the time Bill takes responsibility for his actions and Hillary holds him accountable? Or will Hillary once again defend her husband thus once again enabling him?

The Joe Pags Show
The Joe Pags Show originates from 1200 WOAI in San Antonio and can be heard on affiliate stations around the country and on the iHeartRadio app. Get his official bio, social pages, articles and more online!
Read more