Happy Birthday, Marine Corps!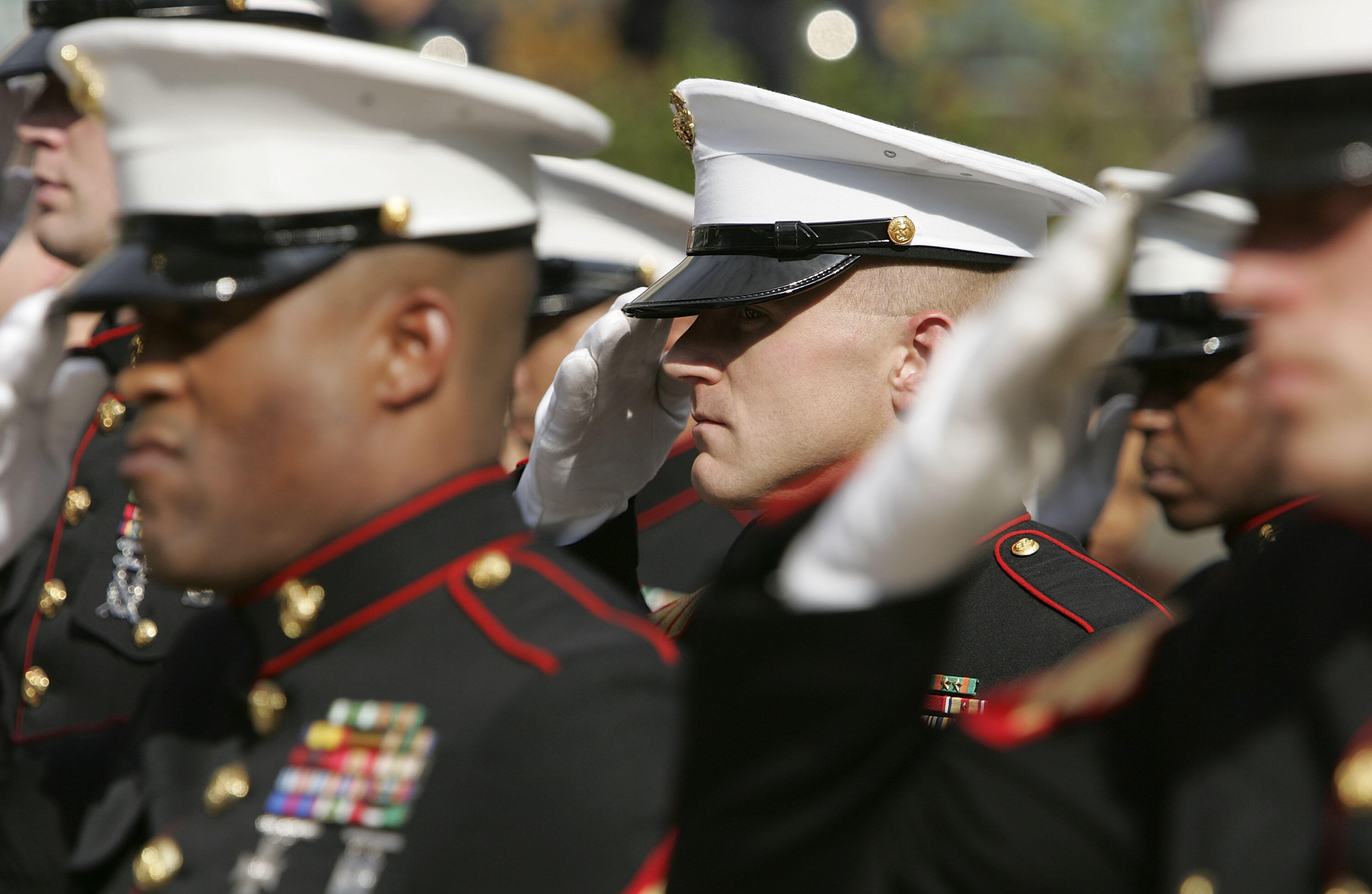 Getty Images
The U.S. Marine Corps is celebrating its 242nd birthday.
On November 10, 1775 the Second Continental Congress signed a resolution to raise "two Battalions of Marines."
The following March, what would become the United States Marine Corps launched a raid on the Bahamas under Capt. Samuel Nicholas.
Since then the Marine Corps has played vital roles in America's military history from the Revolution through the wars in Iraq and Afghanistan.
Have you served or are you currently serving in the Marine Corps? How has it changed your life?

The Joe Pags Show
The Joe Pags Show originates from 1200 WOAI in San Antonio and can be heard on affiliate stations around the country and on the iHeartRadio app. Get his official bio, social pages, articles and more online!
Read more