Pentagon has known about the lack of reporting crimes for 20 years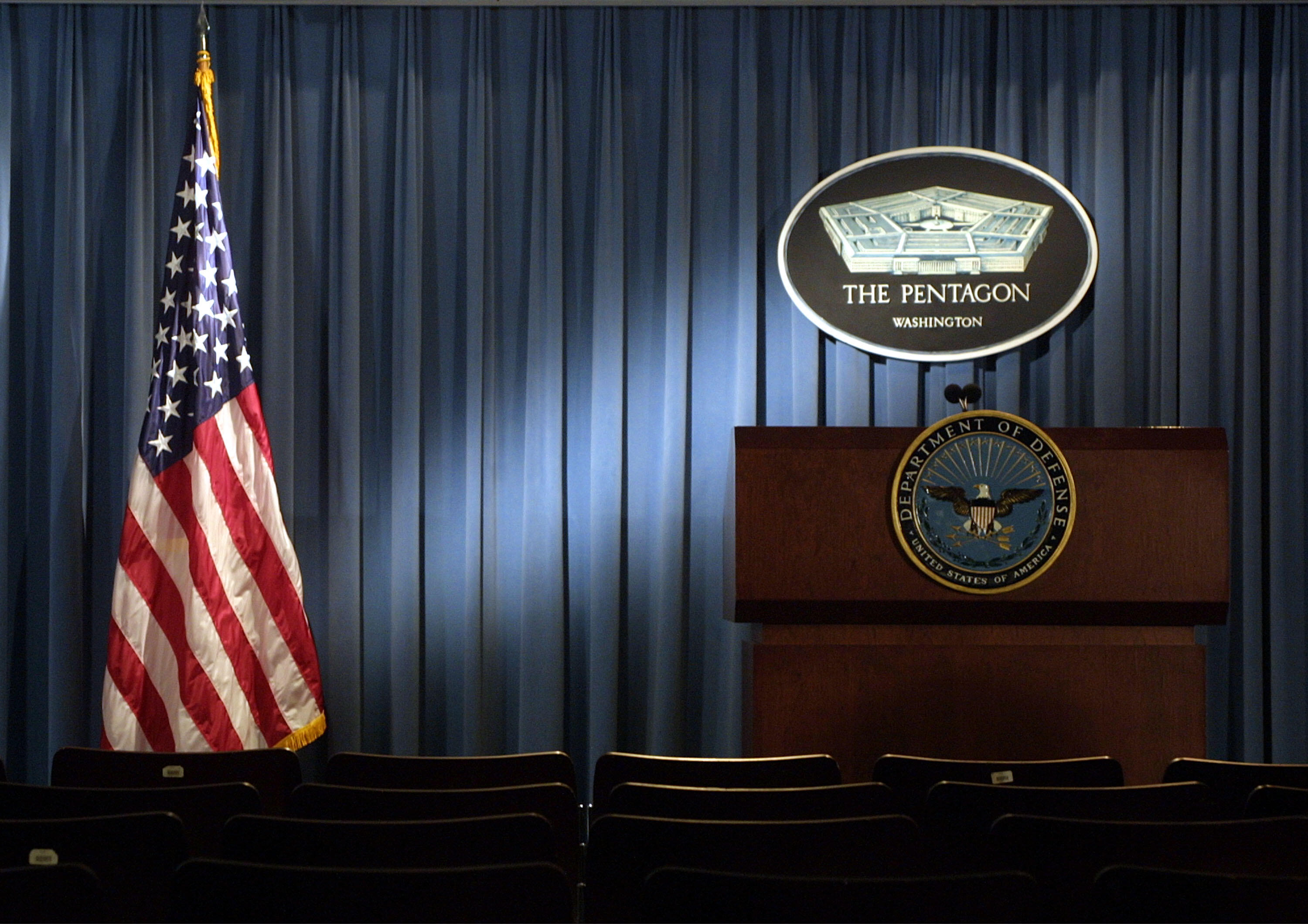 Getty Images
The Pentagon has known for at least two decades about failures to give military criminal history information to the FBI, including the type the Air Force didn't report about the accused Texas church killer who assaulted his then-wife and stepson while serving as an enlisted airman.The Air Force lapse in the Devin P. Kelley case, which is now under review by the Pentagon's inspector general, made it possible for him to buy guns before the murderous attack Sunday at a church in Sutherland Springs, Texas.
Defense Secretary Jim Mattis said Tuesday he has directed the Pentagon inspector general to review circumstances of the Kelley case and "define what the problem is." Should the military be left alone to police their own?

The Joe Pags Show
The Joe Pags Show originates from 1200 WOAI in San Antonio and can be heard on affiliate stations around the country and on the iHeartRadio app. Get his official bio, social pages, articles and more online!
Read more