Massachusetts is considering ditching daylight saving time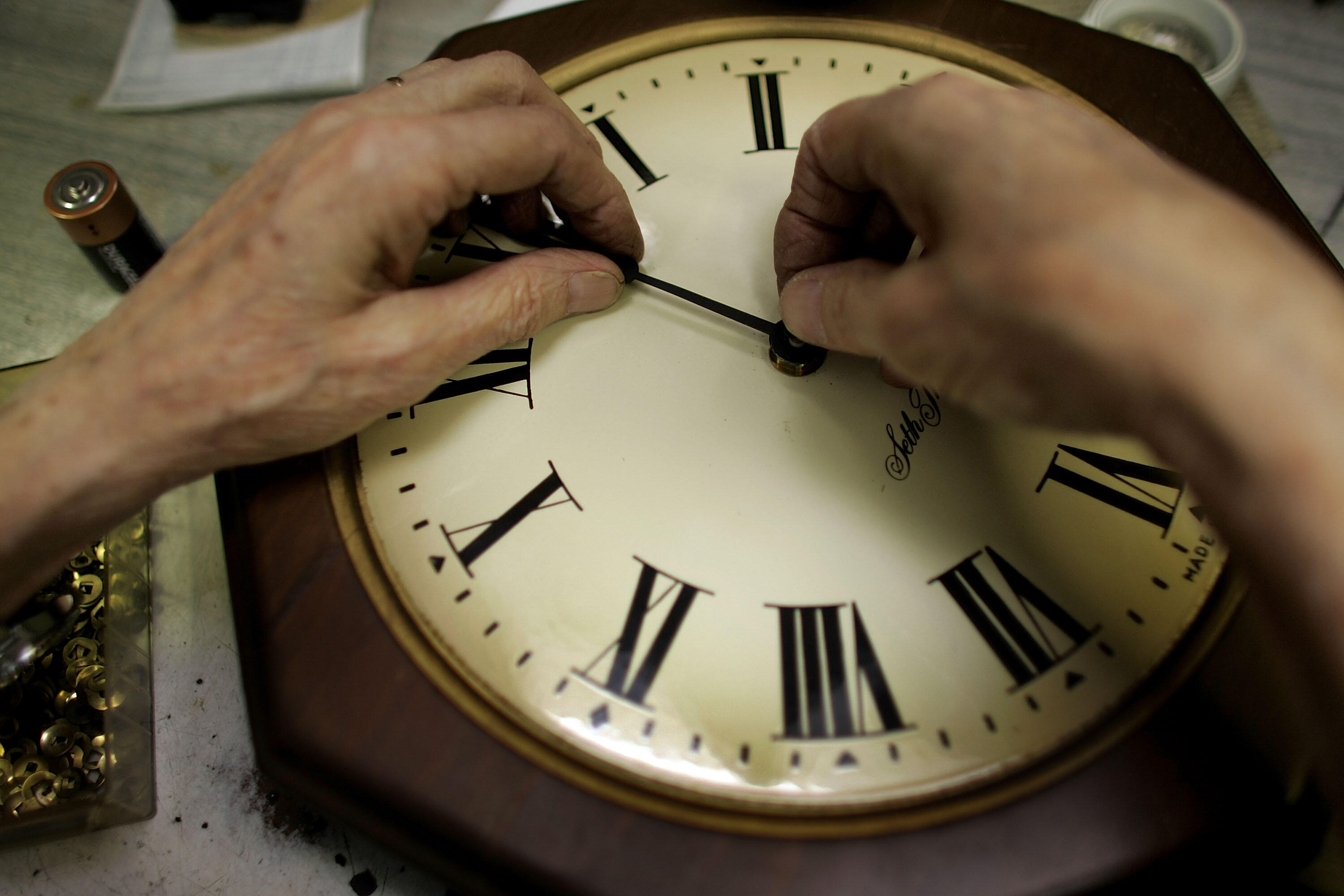 Getty Images
A state commission plans to vote Wednesday on whether Massachusetts should quit daylight saving time and join the Atlantic time zone instead.
If it did, Massachusetts would stay one hour ahead of the Eastern time zone from November through February.
According to a report issued by a commission of state lawmakers, by moving to the Atlantic Time Zone the shorter winter nights would "increase the state's competitiveness in attracting and retaining a talented workforce."
However, some experts say changing time zones would have a negative impact on everything from transportation to finance to entertainment.
What do you think? Time to do away with DST all together or even shift time zones in some parts of the country?

The Joe Pags Show
The Joe Pags Show originates from 1200 WOAI in San Antonio and can be heard on affiliate stations around the country and on the iHeartRadio app. Get his official bio, social pages, articles and more online!
Read more