Video games better than jobs for some men (STUDY)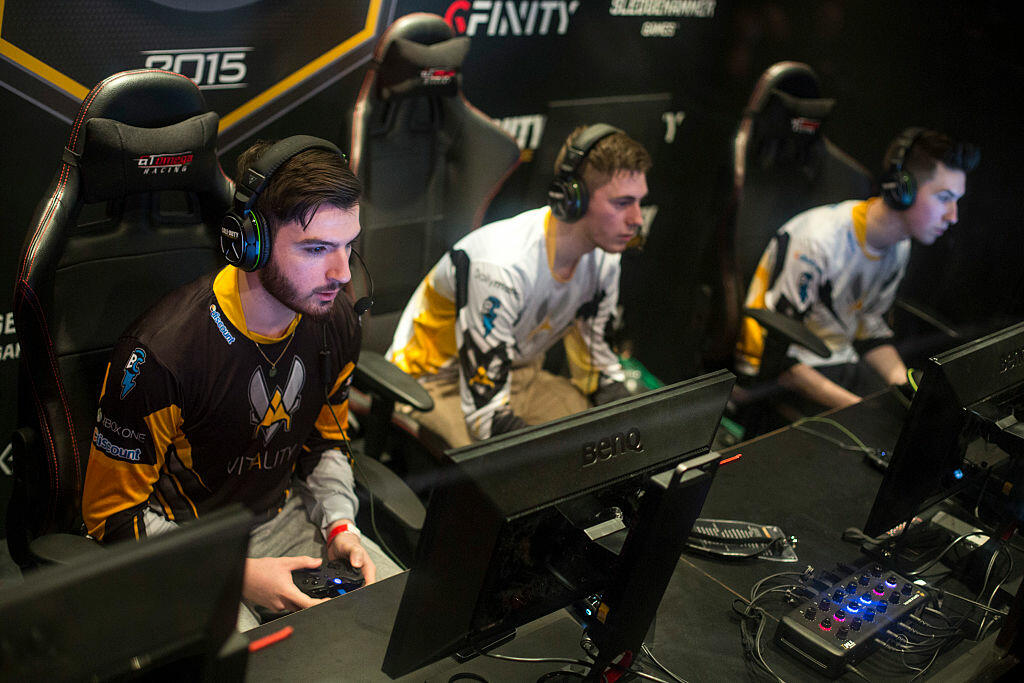 Getty Images
The new study is from economists at University of Chicago, University of Rochester and Princeton. Young men are playing up to 40 hours of video games a week, because it gives them instant gratification.
So, it has nothing to do with a soft job market and a lack of available jobs, it's just plain slacking. The study focused on men between 21-30 with less than bachelor degrees and found video gaming time had skyrocketed in recent years.

The Joe Pags Show
The Joe Pags Show originates from 1200 WOAI in San Antonio and can be heard on affiliate stations around the country and on the iHeartRadio app. Get his official bio, social pages, articles and more online!
Read more