NFL Gets Involved Again, Endorses Criminal Justice Reform Bill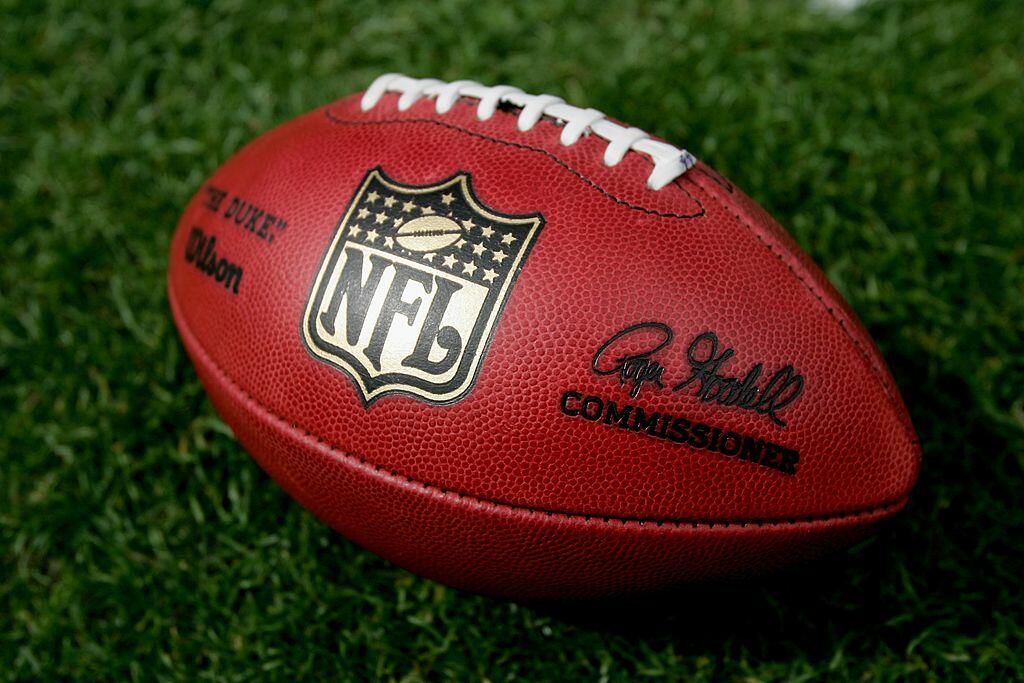 Getty Images
On Monday, the NFL endorsed a bipartisan criminal justice reform bill pending before Congress. The National Football League, still in political crosshairs over whether players should take a knee during the national anthem, is throwing its weight behind another cause in Washington's debate over racial inequality: criminal justice reform. The NFL's spokesman said on Monday that the league has decided to endorse a bipartisan bill to reduce mandatory minimum sentences for low-level drug offenders, eliminate three-strike provisions that require life sentences and give judges more latitude to reduce sentences for certain low-level crimes.
"We felt that this was an issue over the last months, as we have continued to work with our players on issues of equality and on issues of criminal justice reform, that was surfaced for us, and we thought it was appropriate to lend our support to it," NFL spokesman Joe Lockhart said Monday during a conference call with reporters.

The Joe Pags Show
The Joe Pags Show originates from 1200 WOAI in San Antonio and can be heard on affiliate stations around the country and on the iHeartRadio app. Get his official bio, social pages, articles and more online!
Read more