FCC doesn't have authority to revoke license over content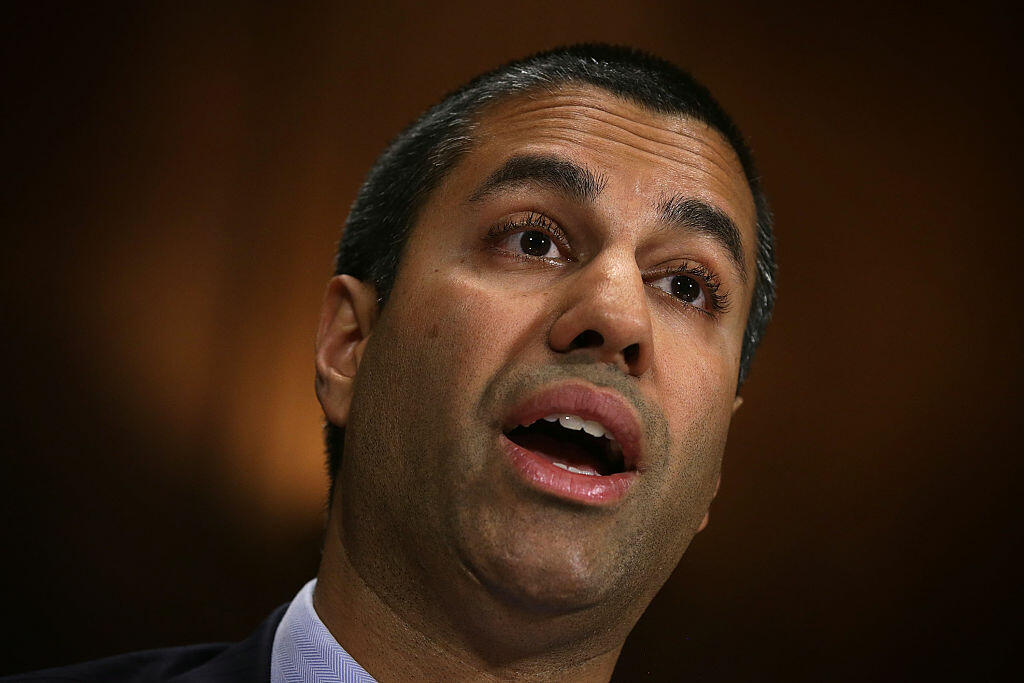 Getty Images
Federal Communications Commission Chairman Ajit Pai said Tuesday, the commission doesn't have the authority to revoke a broadcast network's license based on content.
Pai's statement follows President Trump's call to challenge NBC's FCC licenses.
The Chairman cited the first amendment and also stressed that it is "not within the FCC's jurisdiction to handle fake news."
If you were the FCC Chairman, what would your response to President Trump be?

The Joe Pags Show
The Joe Pags Show originates from 1200 WOAI in San Antonio and can be heard on affiliate stations around the country and on the iHeartRadio app. Get his official bio, social pages, articles and more online!
Read more