ESPN Suspends Jemele Hill for Two Weeks for "a Second Violation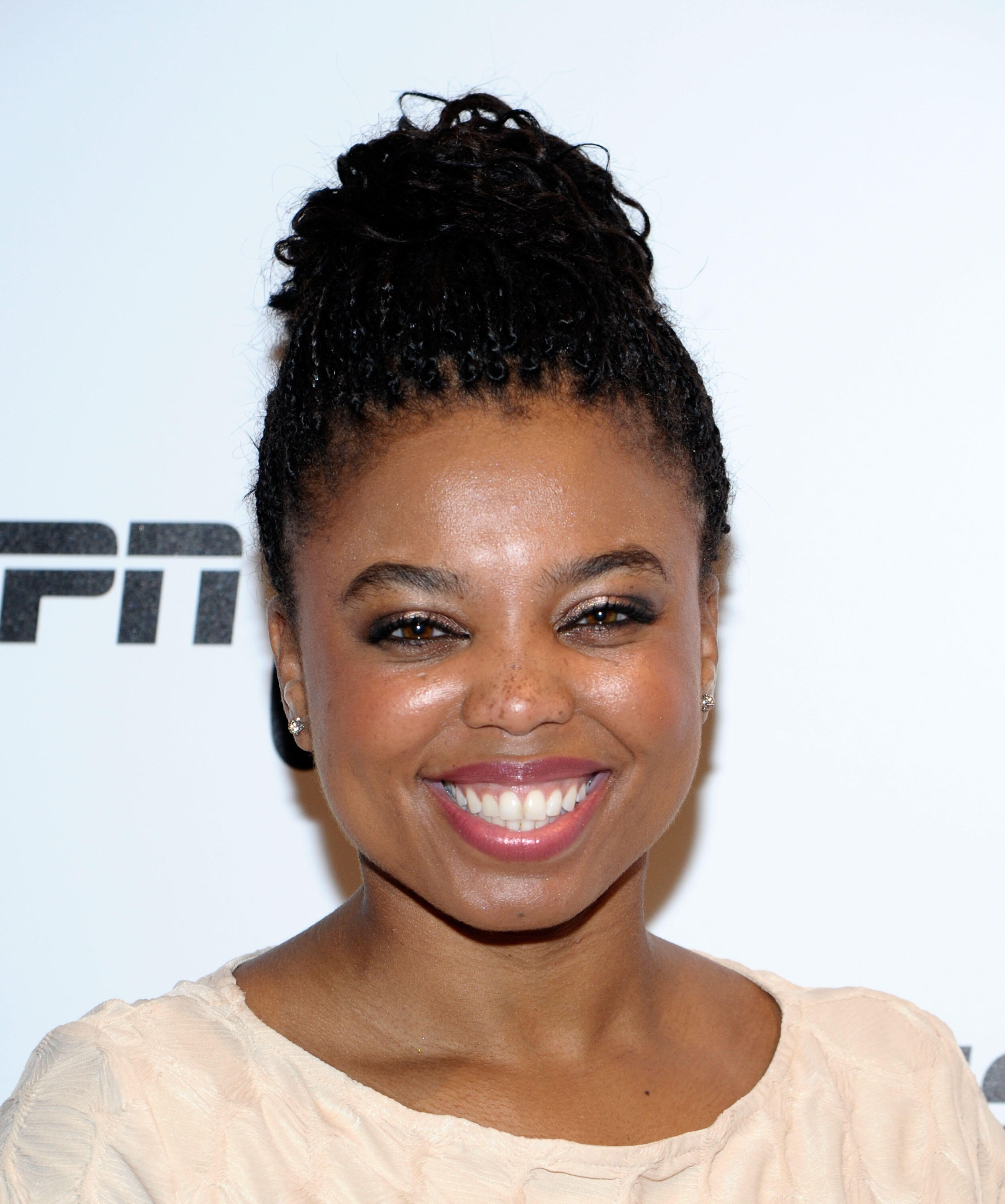 CREDIT: Getty Images
ESPN suspends Jemele Hill for 2 weeks for 'second violation' of company's social media policyESPN suspended Jemele Hill for two weeks after the popular 'SportsCenter' anchor violated the company's social media policy for a second time, the network announced on Monday.
The suspension comes less than a month after Hill apologized for "letting down" her co-workers after a controversial Twitter rant in which she called Donald Trump "a white supremacist.
"Donald Trump is a white supremacist who has largely surrounded himself w/ other white supremacists. - Jemele Hill (@jemelehill)
At the time, the network said that those comments were did "not represent" ESPN and Hill recognized her actions were

The Joe Pags Show
The Joe Pags Show originates from 1200 WOAI in San Antonio and can be heard on affiliate stations around the country and on the iHeartRadio app. Get his official bio, social pages, articles and more online!
Read more