Michigan is being sued over gay adoption screening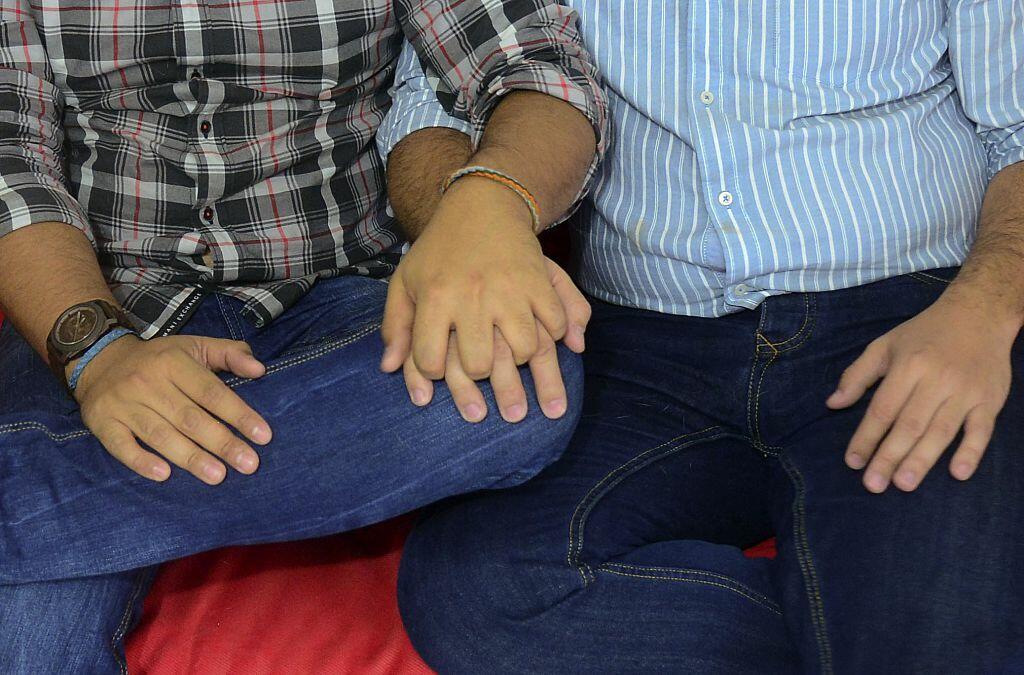 CREDIT: Getty Images
Michigan is illegally allowing faith-based groups to reject same-sex couples who want to adopt children or become foster parents, the American Civil Liberties said Wednesday in a lawsuit challenging the practice.
Groups such as Catholic Charities and Bethany Christian Services are paid by the state to place children from troubled families with new families.
The plaintiffs include Dana and Kristy Dumont, who said they were turned down by two faith-based agencies in the Lansing area because they are gay.

The Joe Pags Show
The Joe Pags Show originates from 1200 WOAI in San Antonio and can be heard on affiliate stations around the country and on the iHeartRadio app. Get his official bio, social pages, articles and more online!
Read more