Trump considering Fourth of July military parade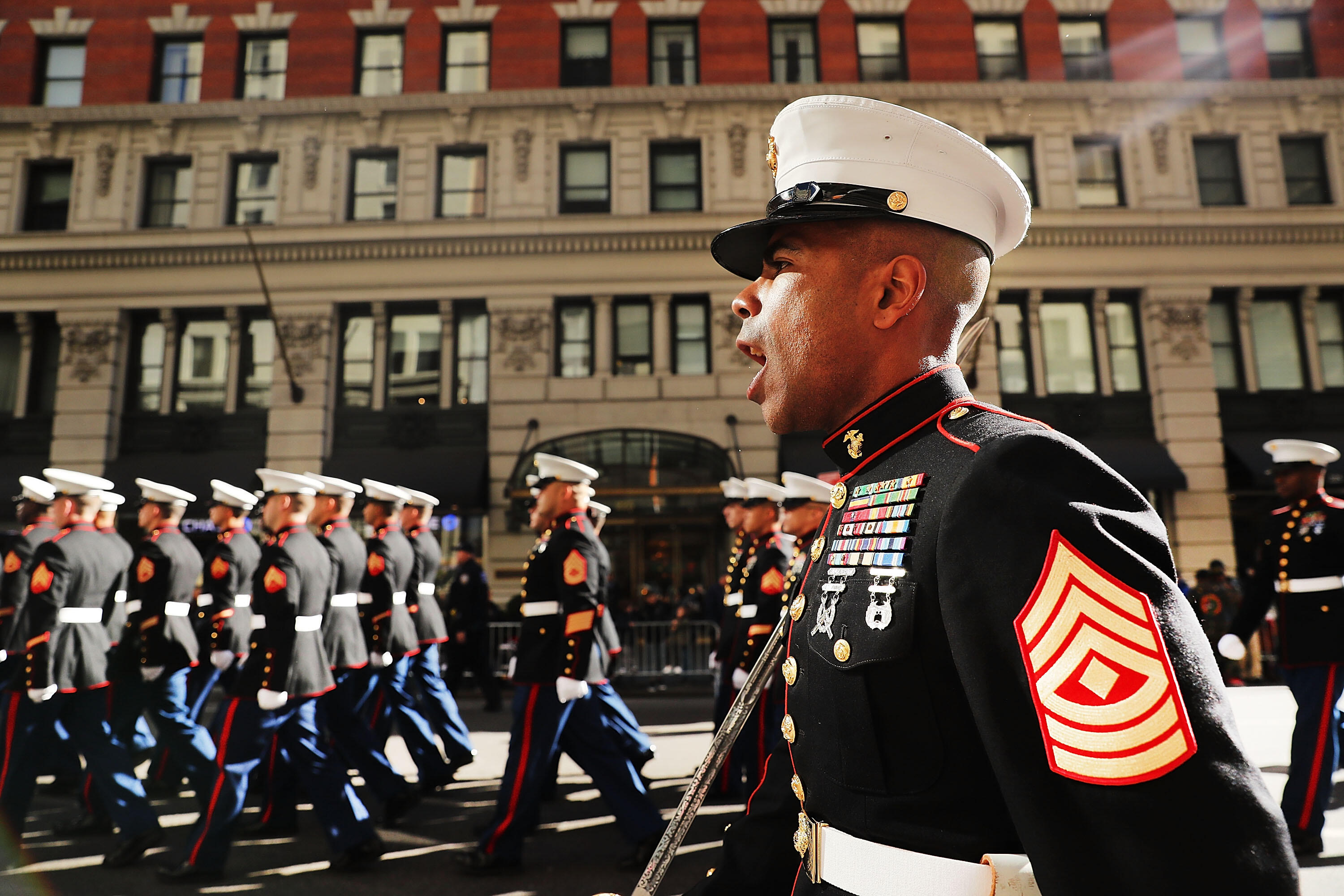 CREDIT: Getty Images
President Trump on Monday told French President Emmanuel Macron he is considering having a massive military parade in Washington, D.C., on Independence Day. Trump marveled at the "military might" on display in Paris for Bastille Day and said seeing the parade inspired him to do something similar in the U.S.
Trump previously expressed an interest in including military vehicles in his inaugural parade. Would you enjoy seeing a military parade on the Fourth of July? Do you think many would attend or many would be offended?

The Joe Pags Show
The Joe Pags Show originates from 1200 WOAI in San Antonio and can be heard on affiliate stations around the country and on the iHeartRadio app. Get his official bio, social pages, articles and more online!
Read more