Officials hinting that Trump could stick with Paris deal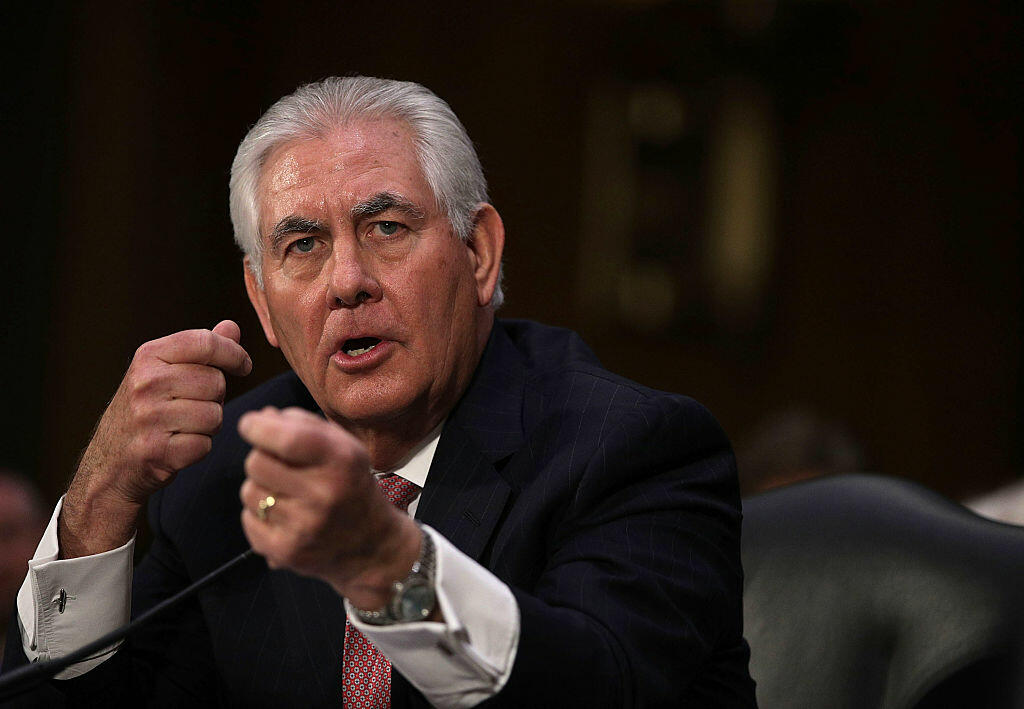 CREDIT: Getty Images
Two top officials are hinting that President Trump is open to negotiations that would keep the U.S. in the international environmental pact.
"I think under the right conditions, the President said he's open to finding those conditions where we can remain engaged with others on what we all agree is still a challenging issue," Secretary of State Rex Tillerson said
National security adviser H.R. McMaster said Trump would "certainly" consider an agreement for sticking with the deal if it "benefits the American people."
Are you shocked by Trump's stunning reversal on some of his signature policies and campaign promises? Do you think this is a matter of Trump beginning to get a better understanding of how things get done in Washington D.C?

The Joe Pags Show
The Joe Pags Show originates from 1200 WOAI in San Antonio and can be heard on affiliate stations around the country and on the iHeartRadio app. Get his official bio, social pages, articles and more online!
Read more