Taco Bell employees fatally shoot armed robber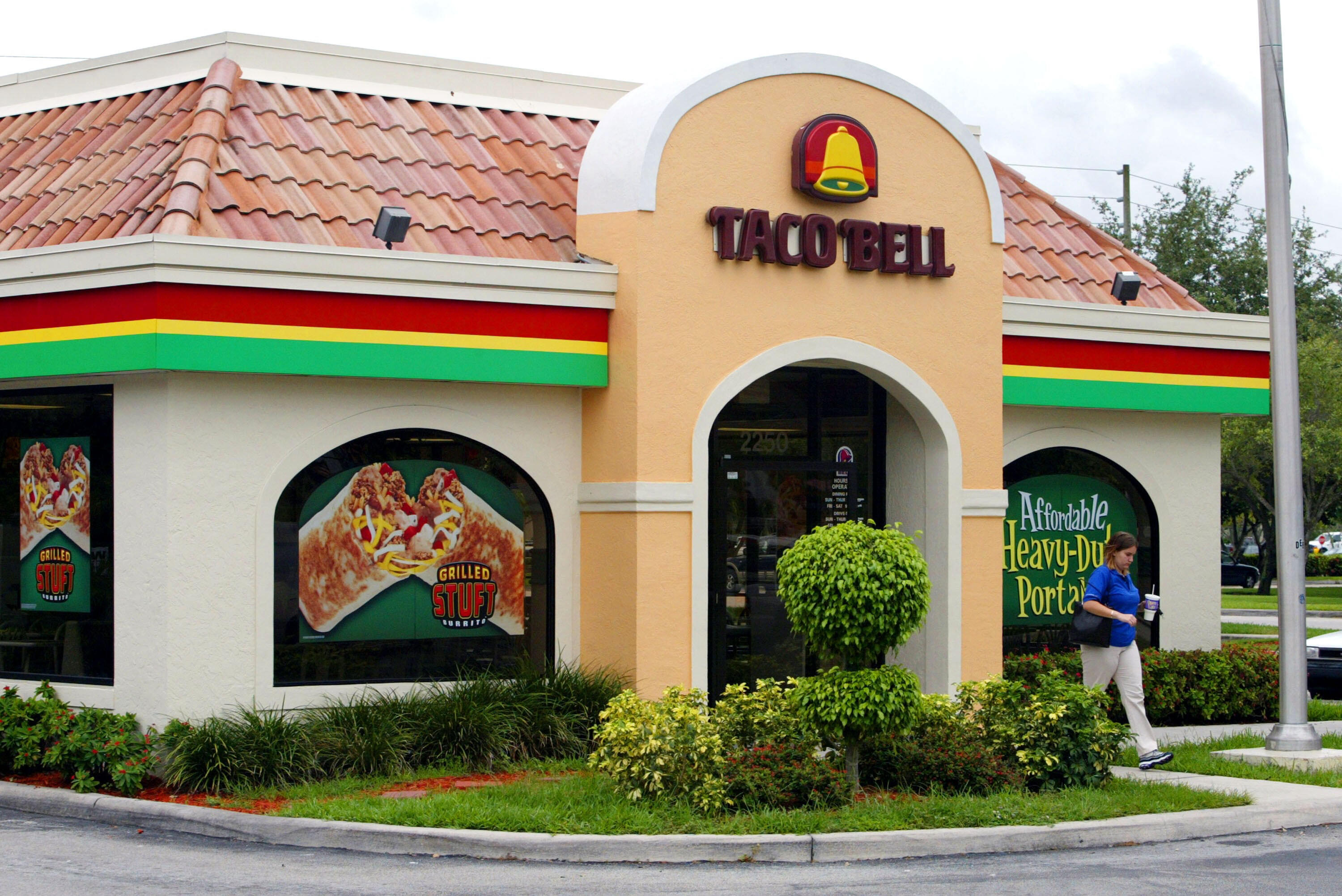 CREDIT: Getty Images
In Cleveland, Ohio, three Taco Bell employees opened fire on two suspected robbers, killing one.
Cleveland police said two armed men wearing bandanas over their faces walked into an Edgewater Taco Bell early Wednesday morning and ordered three workers to the ground at gunpoint.
The suspected robbers then walked over to the cash register. According to authorities, three other employees in the store, each armed with a gun, opened fire.
One robber was shot six times and fell to the floor, while the second robber ran from the fast food restaurant.
The owner of the restaurant says the employees that opened fire did so in self-defense. Is this proof that good guys with a gun can kill bad guys with a gun?

The Joe Pags Show
The Joe Pags Show originates from 1200 WOAI in San Antonio and can be heard on affiliate stations around the country and on the iHeartRadio app. Get his official bio, social pages, articles and more online!
Read more