Waiter tells 'cheap' Harvey evacuees to 'die slow'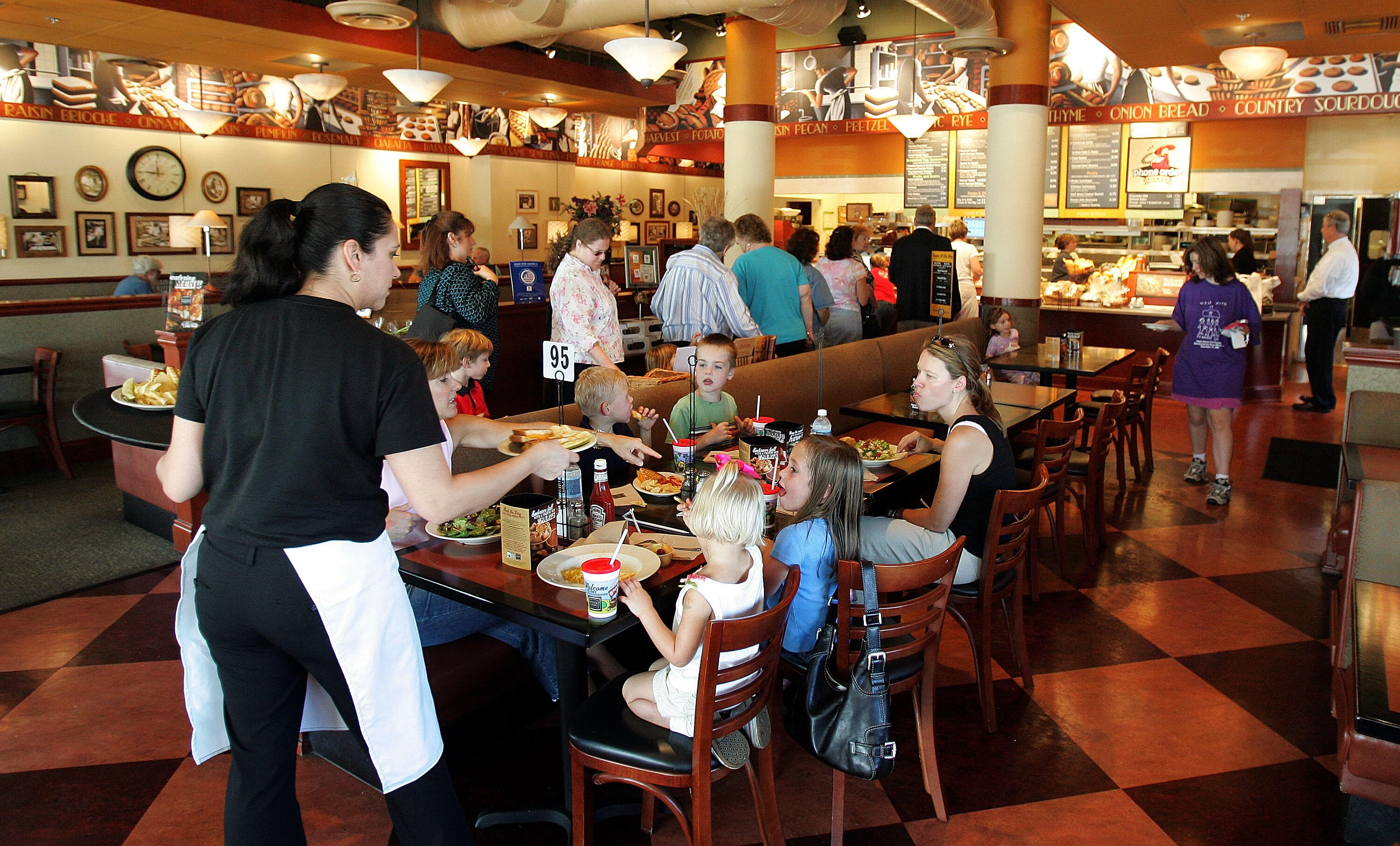 CREDIT: Getty Images
A waiter in San Antonio was handed his walking papers after going on an expletive filled rant about Harvey evacuees who came into the restaurant he worked at and didn't tip him. In a post on the San Antonio Craigslist Facebook page, the worker bashed "cheap evacuees" saying he hoped they die a slow death. "Man f--- all you cheap evacuees, don't come eat at my restaurant and ask for a discount and then not tip me!!! F--- each and every one of y'all go back to Houston, Galveston, and corpus, and f---ing drown," the post read.
The worker's name wasn't revealed, but the Houston Chronicle said that he was an employee at San Antonio's Rainforest Café. The post has since been deleted, but the damage was already done.

The Joe Pags Show
The Joe Pags Show originates from 1200 WOAI in San Antonio and can be heard on affiliate stations around the country and on the iHeartRadio app. Get his official bio, social pages, articles and more online!
Read more