White supremacist lawsuit against MSU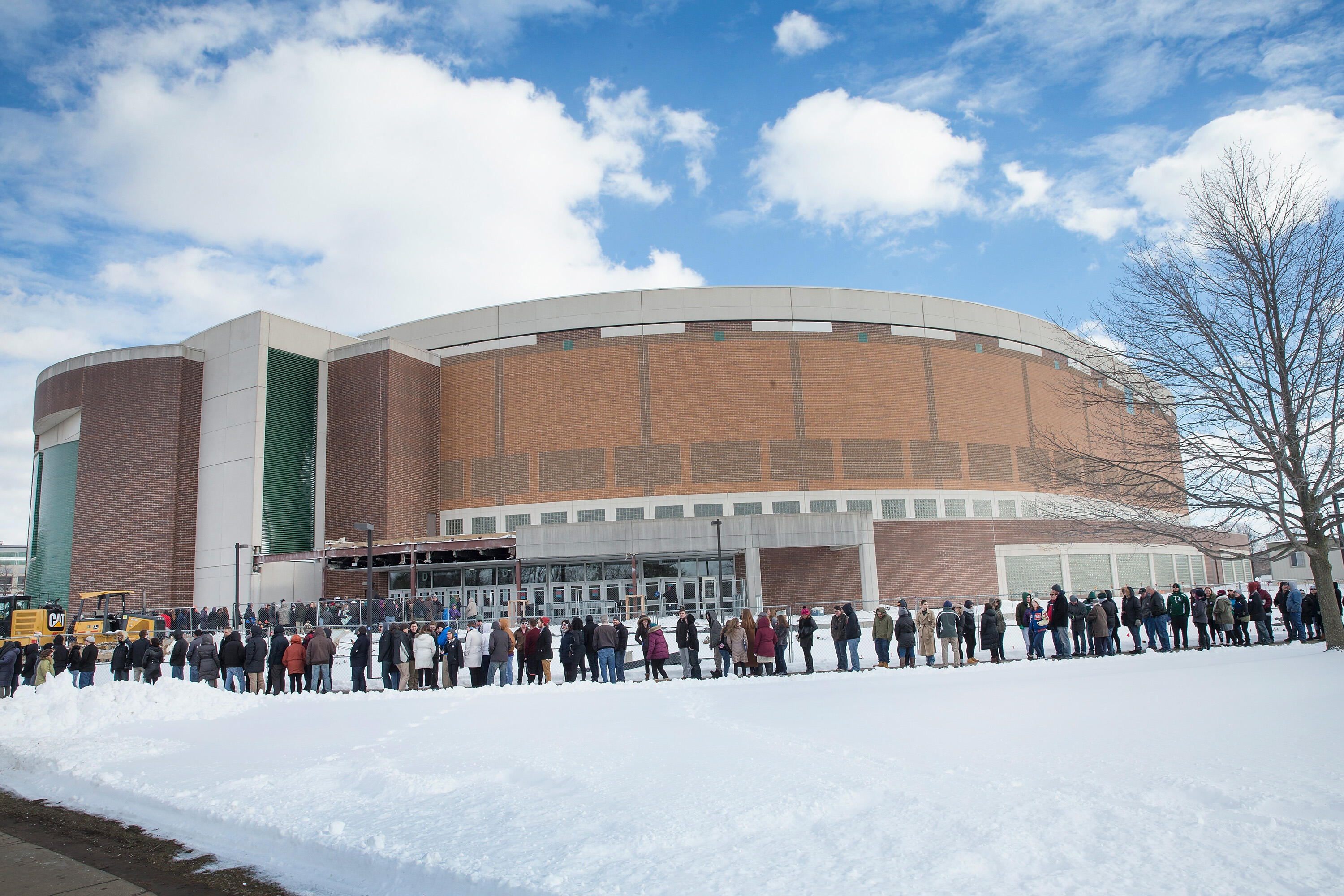 CREDIT: Getty Images
There was a federal lawsuit filed Sunday by a white supremacist group asking a judge to force Michigan State University into giving them space on campus to speak.
Last month, MSU said no to the National Policy Institute, run by Richard Spencer, citing safety concerns if the group showed up on campus. The lawsuit says, "We don't cause violence; activist to blame"

The Joe Pags Show
The Joe Pags Show originates from 1200 WOAI in San Antonio and can be heard on affiliate stations around the country and on the iHeartRadio app. Get his official bio, social pages, articles and more online!
Read more