Fox CEO James Murdoch calls out Trump, donates $1M to the ADL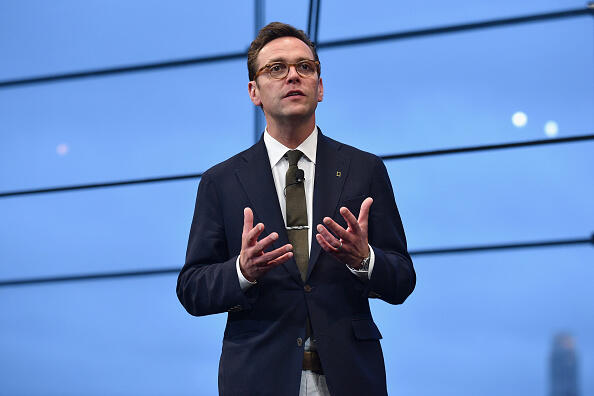 CREDIT: GETTY IMAGES
In a stunning move, Fox CEO James Murdoch, the son of Fox News Chairman Rupert Murdoch, has written a scathing email calling out President Donald Trump. In a memo to colleagues obtained by the Hollywood Reporter, Murdoch pledged to donate $1m to the Anti-Defamation League, which works to combat anti-semitism.
Rupert Murdoch is known to speak regularly to the US president and 21st Century Fox is the parent company of Fox News, which is a pretty consistent cheerleader for Trump.Does this signal further trouble in what seems like an eroding base of support for Trump? Can he continue to weather this storm without saying anything?

The Joe Pags Show
The Joe Pags Show originates from 1200 WOAI in San Antonio and can be heard on affiliate stations around the country and on the iHeartRadio app. Get his official bio, social pages, articles and more online!
Read more