SURVEY: Two Million Fewer Adults Have Health Insurance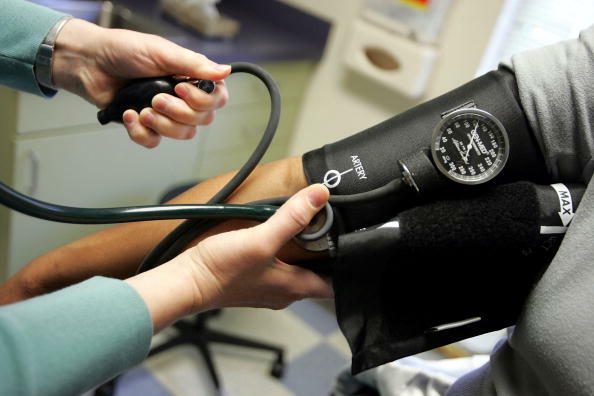 CREDIT: GETTY IMAGES
A major new survey out today found that the number of U.S. adults without health insurance grew by about two million this year, showing that the gains made over the past few years under the Affordable Care Act are starting to erode. About 20 million people gained coverage under "Obamacare," pushing the uninsured rate to historic lows. The Gallup-Sharecare Well-Being Index found that the adult uninsured rate was 11.7 percent in the second three months of this year, compared with a record low of 10.9 percent at the end of last year. The highest numbers of insurance losses were seen among younger adults and people buying their own policies, which could be a reflection of rising premiums and declining choices in the insurance markets.
President Trump

has also repeatedly slammed the ACA, calling it a disaster and saying it's dead, and insurers say Trump administration actions are contributing to double-digit premium increases for next year.

The Joe Pags Show
The Joe Pags Show originates from 1200 WOAI in San Antonio and can be heard on affiliate stations around the country and on the iHeartRadio app. Get his official bio, social pages, articles and more online!
Read more