Rep. Chaffetz Suggests Giving Lawmakers $2,500 a Month for Housing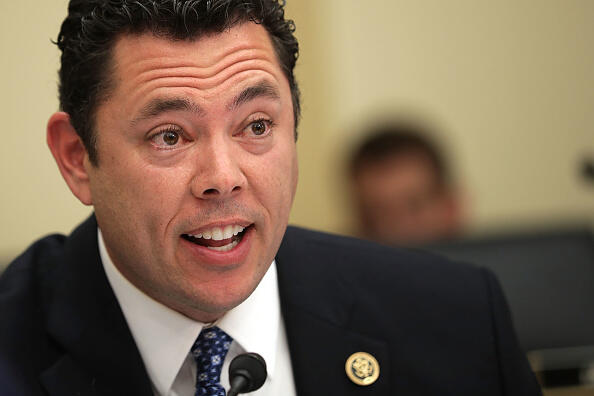 CREDIT: GETTY IMAGES
An outgoing House lawmaker who's leaving after serving since 2008 is saying that members of Congress should be given a $2,500 per month stipend to pay for housing in Washington, D.C., in addition to their salaries of $174,000 a year.
In an interview with
The Hill

, Republican Rep. Jason Chaffetz of Utah described Washington as one of the most expensive places in the world, and said, "I think a $2,500 [per month] housing allowance would be appropriate and a real help to have at least a decent quality of life in Washington if you're going to expect people to spend hundreds of nights a year here.
There are dozens upon dozens of members living in their offices, and I don't know how healthy that is long-term." Chaffetz said he's among those who sleep in their offices when they're in Washington, saying, "I flat-out cannot afford a mortgage in Utah, kids in college and a second place here in Washington, D.C."
Chaffetz, who's resigning at the end of June, also suggested that having a housing stipend would make it easier to have lawmakers who aren't rich, explaining,
"You shouldn't have to be among the wealthiest of Americans to serve properly in Congress."

The Joe Pags Show
The Joe Pags Show originates from 1200 WOAI in San Antonio and can be heard on affiliate stations around the country and on the iHeartRadio app. Get his official bio, social pages, articles and more online!
Read more