Obama Posts Reaction to Healthcare Bill on Facebook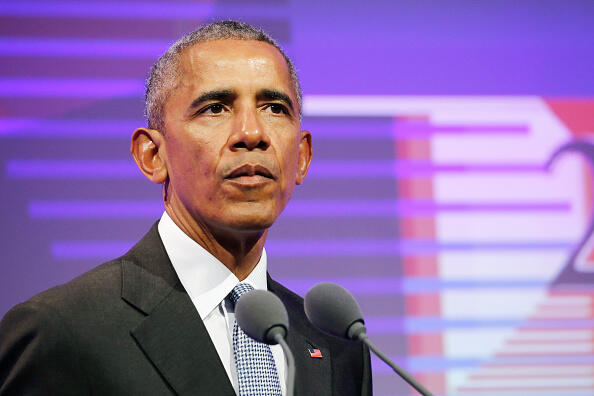 CREDIT: GETTY IMAGES
"So I still hope that there are enough Republicans in Congress who remember that public service is not about sport or notching a political win, that there's a reason we all chose to serve in the first place, and that hopefully, it's to make people's lives better, not worse.
But right now, after eight years, the legislation rushed through the House and the Senate without public hearings or debate would do the opposite."

The Joe Pags Show
The Joe Pags Show originates from 1200 WOAI in San Antonio and can be heard on affiliate stations around the country and on the iHeartRadio app. Get his official bio, social pages, articles and more online!
Read more