Rowan University Tells Profs How To 'Interrupt Microaggressions' (CHART)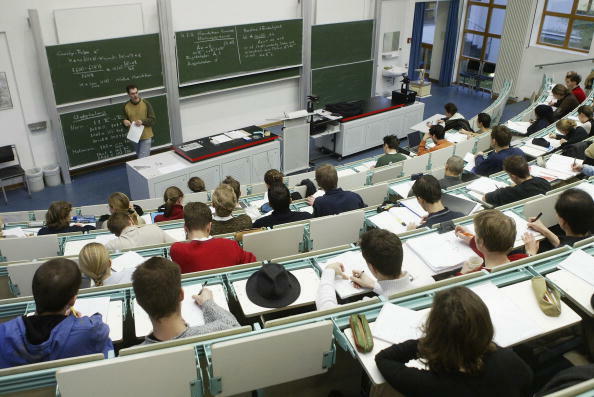 CREDIT: GETTY IMAGES
In case you want to know how to best "interrupt microaggressions" next time you come across them.
Rowan University
provided guidelines
for their professors explaining how they can "interrupt microaggressions" that include the "myth of meritocracy," and "colorblindness". SOURCE: rowan.edu
The chart first lists the "microaggression", then a way for the "third party" or the professor to join in on that conversation and the last column provides some "communication approaches" and even provides exact key phrases for the professor to use in the conversation.

The Joe Pags Show
The Joe Pags Show originates from 1200 WOAI in San Antonio and can be heard on affiliate stations around the country and on the iHeartRadio app. Get his official bio, social pages, articles and more online!
Read more