Amazon to Offer 45% Discount on Prime for Lower-Income Shoppers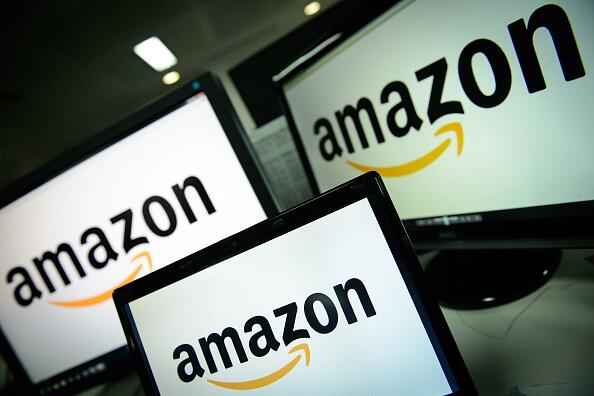 Credit: Getty Images
Amazon has got its eyes set on low-income shoppers. Yesterday, Amazon announced it's offering a 45 percent discount on Prime membership (equating to $5.99 per month instead of $10.99 per month) to U.S. residents receiving government assistance. Shoppers with an Electronic Benefits Transfer card are eligible for the lower price but they also have to re-qualify every year for up to four years. The move comes a little over a year after Amazon first introduced the $10.99 monthly payment option for Prime, which was previously only available for an annual fee of $99.
The offer follows an announcement Amazon made earlier this year that it would start accepting food stamps for its grocery items beginning this summer.

The Joe Pags Show
The Joe Pags Show originates from 1200 WOAI in San Antonio and can be heard on affiliate stations around the country and on the iHeartRadio app. Get his official bio, social pages, articles and more online!
Read more