Are You Grossing Out Your Co-Workers?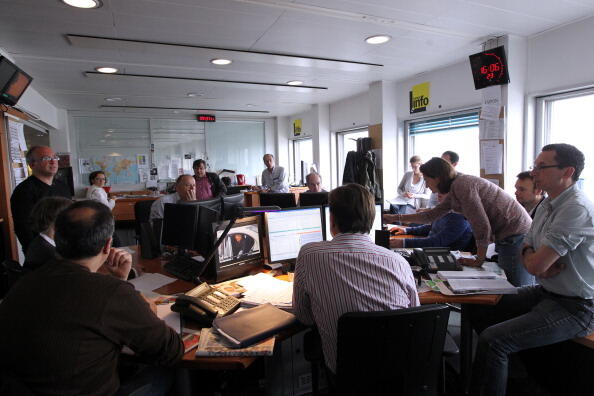 CREDIT: GETTY IMAGES
About 67 percent of American office workers eat at their desks at least once a week, according to a recent Gallup poll. And that, USAToday points out, can be a truly disgusting habit, at least from the viewpoint of their co-workers. It points out that many office munchers are guilty of basic etiquette offences, such as causing offensive food odors, making disgusting slurping noises and even leaving sticky messes in their workspaces

The Joe Pags Show
The Joe Pags Show originates from 1200 WOAI in San Antonio and can be heard on affiliate stations around the country and on the iHeartRadio app. Get his official bio, social pages, articles and more online!
Read more