So, the United Flight wasn't overbooked?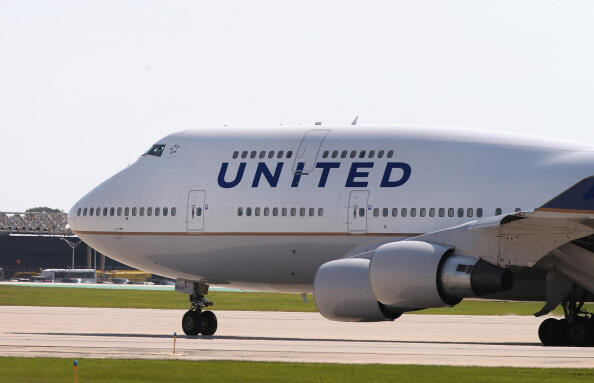 CREDIT: GETTY IMAGES
The United Airlines flight from which a passenger was forcibly removed to make room for airline employees wasn't actually overbooked, according to a company spokesman. United was trying to find seats on the flight to Louisville, Kentucky, for four employees of partner Republic Airline so they could staff other flights in Kentucky, but no passengers volunteered to give up theirs when $400 and then $800 vouchers and a hotel stay were offered. After that, a United manager came on the plane and said passengers would be chosen at random who'd have to give up their seats.

The Joe Pags Show
The Joe Pags Show originates from 1200 WOAI in San Antonio and can be heard on affiliate stations around the country and on the iHeartRadio app. Get his official bio, social pages, articles and more online!
Read more