Islamic State says U.S. 'being run by an idiot'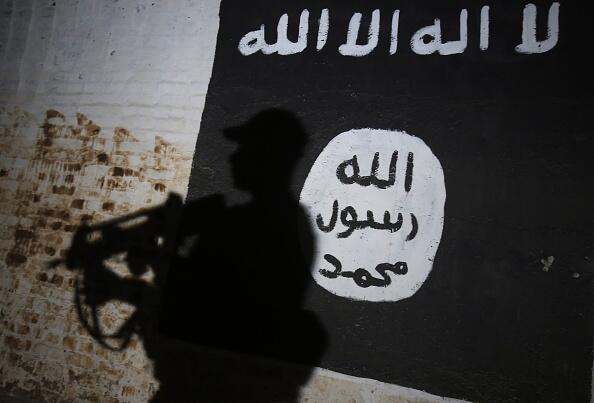 CREDIT: GETTY IMAGES
ISIS Spokesman Abi al-Hassan al-Muhajer commented on the U.S. and it's leader in a recording that was released today on Telegram, a messaging network.
"America you have drowned and there is no savior, and you have become prey for the soldiers of the caliphate in every part of the earth, you are bankrupt and the signs of your demise are evident to every eye."
"... There is no more evidence than the fact that you are being run by an idiot who does not know what Syria or Iraq or Islam is."

The Joe Pags Show
The Joe Pags Show originates from 1200 WOAI in San Antonio and can be heard on affiliate stations around the country and on the iHeartRadio app. Get his official bio, social pages, articles and more online!
Read more