Firm Claims Air Force Punished Colonel Over His Beliefs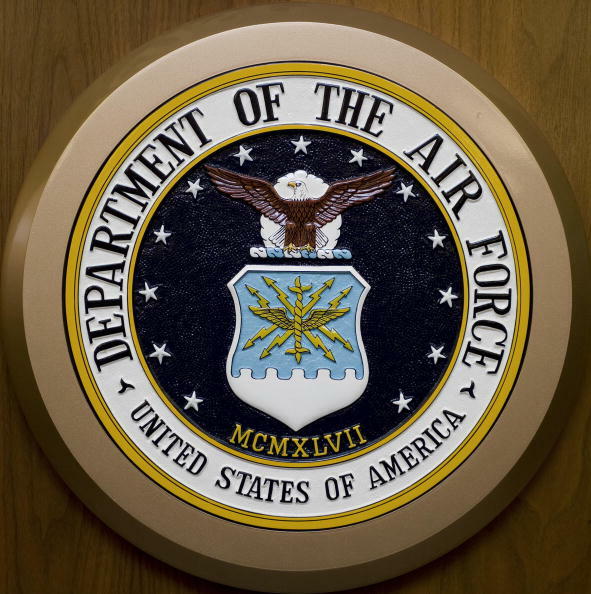 CREDIT: GETTY IMAGES
First Liberty law firm sent a letter to the Air Force, asking that they rescind punishment given to Colonel Michael Madrid. Madrid, who has served for 26 years, is a decorated Air Force veteran, a Naval aviator and a flight surgeon.
Madrid is accused of making derogatory comments on homosexuality towards a gay airman who was court-martialed over illegally prescribing narcotics in addition to performing duties under the influence.
In an interview with Breitbart News, Madrid said the following:
"I feel like I've been singled out because of my faith. Now I'm afraid if I say anything about even being a Christian, I'll step on a landmine that could blow up my career."

The Joe Pags Show
The Joe Pags Show originates from 1200 WOAI in San Antonio and can be heard on affiliate stations around the country and on the iHeartRadio app. Get his official bio, social pages, articles and more online!
Read more