State Department employee to face charges in FBI probe: officials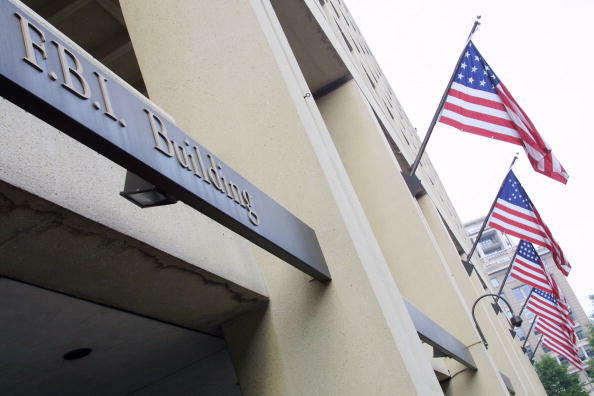 CREDIT: GETTY IMAGES
The Justice Department revealed in a statement that 60-year-old State Department, Candace Marie Claiborne, will face charges. Claiborne is said to have accepted gifts from Chinese agents for over five years and when she was caught, instructed others to erase any evidence of her alleged crimes.
"Claiborne failed to report repeated contacts with two intelligence agents of the People's Republic of China (PRC), even though these agents provided tens of thousands of dollars in gifts and benefits to Claiborne and her family over five years,"

The Joe Pags Show
The Joe Pags Show originates from 1200 WOAI in San Antonio and can be heard on affiliate stations around the country and on the iHeartRadio app. Get his official bio, social pages, articles and more online!
Read more