Five Most Common White Lies Parents Tell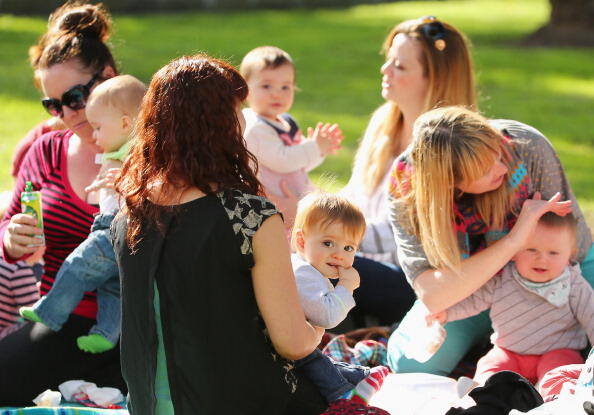 CREDIT: GETTY IMAGES
The key to being a parent is teaching your kids to be honest . . . while you're lying to their faces CONSTANTLY. It's a delicate balance. A new survey done by NOW TV, found the five most common white lies parents tell.
1. Telling your kids that an annoying toy is lost . . . when you really got rid of it.
2. Lying to your friends about your parenting style. "Oh yeah, we totally limit screen time too . . ."
3. Saying you have to leave somewhere like a playground because it's closing . . . even though it's really not.
4. Pretending you didn't eat their candy or other food.
5. Pretending to call the police because they did something bad.

The Joe Pags Show
The Joe Pags Show originates from 1200 WOAI in San Antonio and can be heard on affiliate stations around the country and on the iHeartRadio app. Get his official bio, social pages, articles and more online!
Read more