How Much Money Would It Take to Live the Rest of Your Life Stress-Free?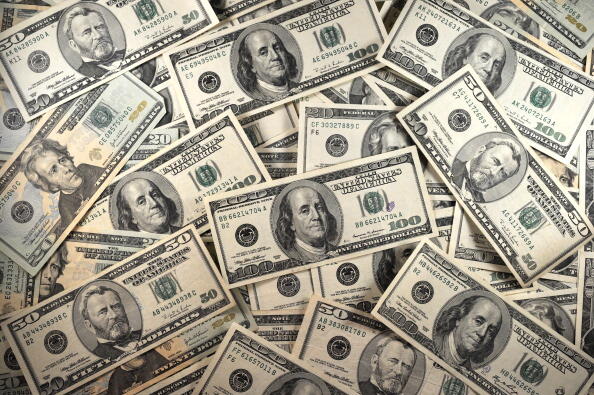 CREDIT: GETTY IMAGES
According to a new survey done by lottery groups in Australia, most people DON'T think winning nearly a million dollars would cover it. (We've converted the results to American dollars, so if they sound like arbitrary amounts, that's why . . .)
Only 24% said an $800,000 jackpot would be enough to totally change their life. (In Australian dollars, that's $1 million.)
17% said they'd need more like $6 million . . . and 30% would need about $8 million to live the rest of their life and not worry about money anymore.
33% said the best thing about winning a huge jackpot would be getting out of debt, and being financially secure.
22% said being able to help friends and family would be the best part.
14% said it would be having the freedom to do whatever they wanted.

The Joe Pags Show
The Joe Pags Show originates from 1200 WOAI in San Antonio and can be heard on affiliate stations around the country and on the iHeartRadio app. Get his official bio, social pages, articles and more online!
Read more