Posting too many selfies can kill your relationship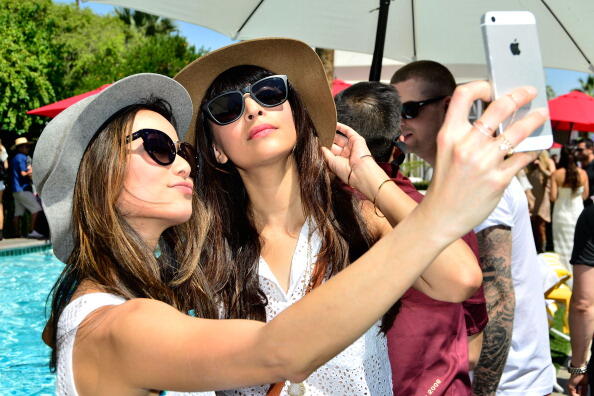 CREDIT: GETTY IMAGES
According to a new study published in Telematics and Informatics, the more selfies someone posts, the more the amount of JEALOUSY in their relationship increases . . . AND the quality of their relationship goes down.
The researchers say it shows that social media can have a negative effect on relationships . . . so it's probably smart to tone it down on your number of selfies.

The Joe Pags Show
The Joe Pags Show originates from 1200 WOAI in San Antonio and can be heard on affiliate stations around the country and on the iHeartRadio app. Get his official bio, social pages, articles and more online!
Read more