Should Driver's Ed Teach What To Do When Pulled Over By Police?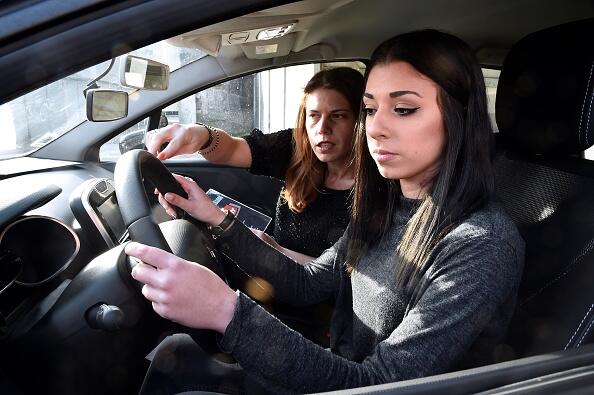 CREDIT: GETTY IMAGES
Several states are working on legislation that would require that driver's ed students be taught what to do in a traffic stop, with the goal of trying to stop the encounters from escalating into deadly incidents. A bill being considered in North Carolina would require that "appropriate interactions with law enforcement officers" in traffic stops be taught, and the measure has bipartisan support that includes both black and white lawmakers. Similar laws were recently passed in Illinois and Virginia, and are being considered in Mississippi, New Jersey and Rhode Island.

The Joe Pags Show
The Joe Pags Show originates from 1200 WOAI in San Antonio and can be heard on affiliate stations around the country and on the iHeartRadio app. Get his official bio, social pages, articles and more online!
Read more