CNN Considering Not Going to White House Correspondents Dinner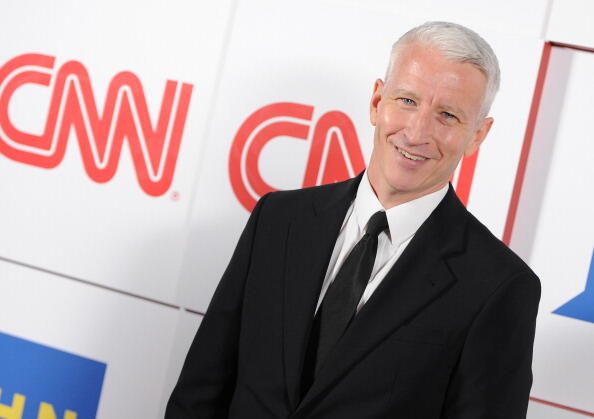 CREDIT: GETTY IMAGES
CNN, which President Trump has repeatedly blasted for putting out what he accuses is, quote, "fake news," is considering not going to this year's White House Correspondents Dinner, according to BuzzFeed. The report said CNN is still "actively discussing" internally whether it will go to the dinner on April 29th, at which the president traditionally delivers jokes about politicians, the press and himself, and which has drawn more and more celebrities in recent years.
The annual event has long been criticized for being a scene of too much chumminess between government and media, and CNN, as well as some others in the media, are wondering whether it would be particularly inappropriate this year, given how Trump repeatedly lashes out at the media, including recently tweeting that they are the, quote, "enemy of the American people." So far, The New Yorker has already canceled its usual kickoff party and Vanity Fair is no longer co-sponsoring an afterparty.
Additionally, for all the talk of the media possibly not showing up, BuzzFeed reports that some are wondering if Trump himself will even attend.

The Joe Pags Show
The Joe Pags Show originates from 1200 WOAI in San Antonio and can be heard on affiliate stations around the country and on the iHeartRadio app. Get his official bio, social pages, articles and more online!
Read more