Trump to revoke transgender bathroom guidance for schools, White House source says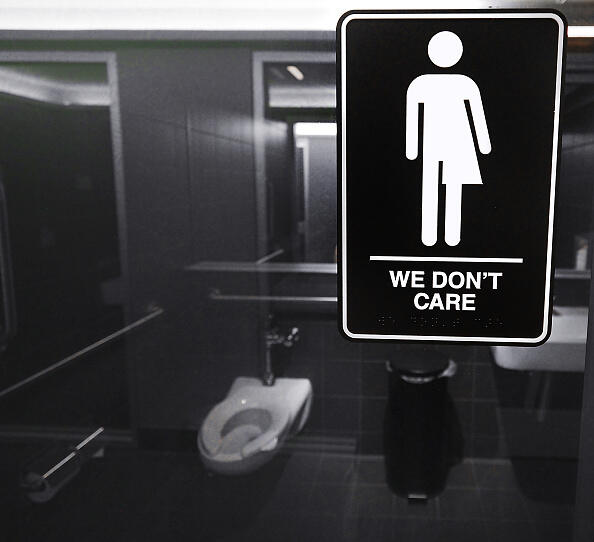 CREDIT: GETTY IMAGES
White House Press Secretary Sean Spicer was asked if Donald Trump will rescind the Obama administration's guidance that transgendered students should be allowed to use the bathroom that matches how they identify sexually. Although Spicer is not specific, he says Trump believes this is a "states rights" issue. A White House source confirmed to Fox News that the Trump administration would issue new guidance on the issue.
"The Trump administration plans to revoke federal guidelines put out under former President Barack Obama allowing public school students to use restrooms and other facilities that correspond with their gender identity, a White House source said." (Fox News)

The Joe Pags Show
The Joe Pags Show originates from 1200 WOAI in San Antonio and can be heard on affiliate stations around the country and on the iHeartRadio app. Get his official bio, social pages, articles and more online!
Read more