NFL more forceful on Texas 'bathroom bill' after Super Bowl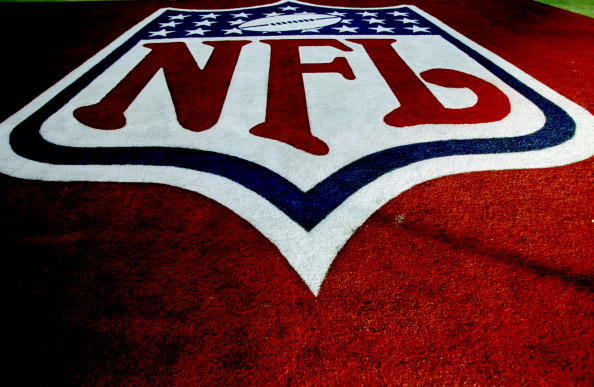 CREDIT: Getty Images
Texas won't be the future home of the Super Bowl if the state's "bathroom bill" becomes a law, warns NFL.
"The NFL embraces inclusiveness," league spokesman Brian McCarthy said. "We want all fans to feel welcomed at our events, and NFL policies prohibit discrimination based on age, gender, race, religion, sexual orientation, or any other improper standard."

The Joe Pags Show
The Joe Pags Show originates from 1200 WOAI in San Antonio and can be heard on affiliate stations around the country and on the iHeartRadio app. Get his official bio, social pages, articles and more online!
Read more