A Cab Driver Says He Was Speeding Because of His Passengers' Flatulence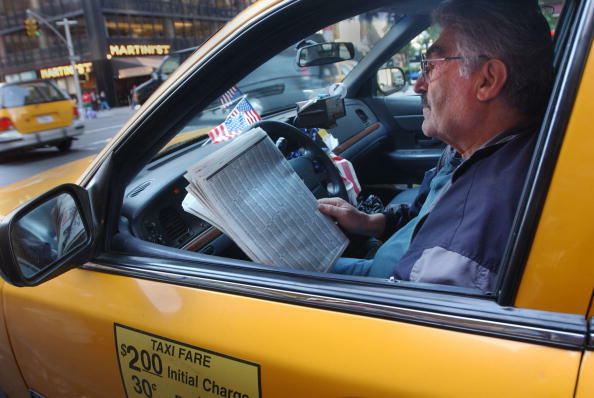 CREDIT: Getty Images
If you listened to the show last week, you know we talked about the type of excuses we had used to try and get out of a speeding ticket. Well, we can add another to the list. A cop in Bournemouth, England pulled over a cab driver for speeding on Friday night. And his excuse was . . . his three passengers kept PASSING GAS, so he was trying to get them home and out of his car as fast as possible.
Unfortunately, the cop still gave him a $125 speeding ticket.

The Joe Pags Show
The Joe Pags Show originates from 1200 WOAI in San Antonio and can be heard on affiliate stations around the country and on the iHeartRadio app. Get his official bio, social pages, articles and more online!
Read more