Study Finds the 10 Most Boring Things in Modern Life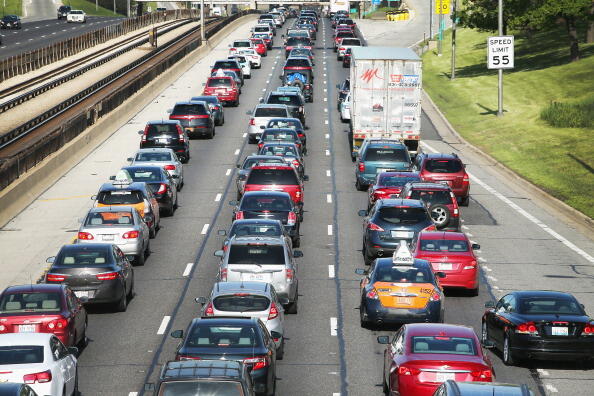 CREDIT: GETTY IMAGES
A new survey done by Casumo.com found the 50 most boring things in modern life.
Here are the top 10 . . .
1. Being stuck in traffic.
2. Standing in line.
3. Being stuck on hold.
4. Dealing with junk mail.
5. Waiting for things to load on a slow Internet connection.
6. Listening to politicians.
7. Ads.
8. Doing the same routine every day.
9. Sitting in a waiting room.
10. Waiting at the post office.
Some of the other things from the top 50 are: Looking at people's food photos on Instagram . . . paying bills . . . phone calls that could be quick emails or texts . . . waiting for your phone to charge . . . and people telling you about their dreams.

The Joe Pags Show
The Joe Pags Show originates from 1200 WOAI in San Antonio and can be heard on affiliate stations around the country and on the iHeartRadio app. Get his official bio, social pages, articles and more online!
Read more