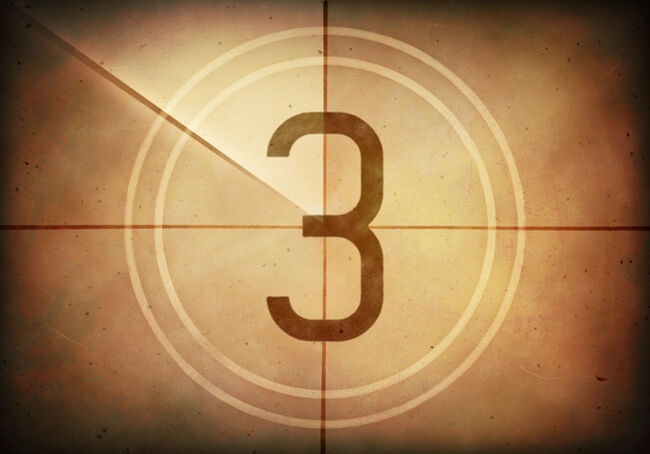 1. Trump Visits Pittsburgh To Pay His Respects
President Trump visited the synagogue in Pittsburgh yesterday where over the weekend a gunman opened fire and killed 11 people in the bloodiest anti-Semitic attack in U.S. history. The President was accompanied by first lady Melania Trump, his daughter, Ivanka, son-in-law Jared Kushner, Treasury Secretary Steve Mnuchin and White House Chief of Staff John Kelly. While many local and national officials declined to meet with President Trump on this trip, Rabbi Jeffrey Myers said on Monday that it would be his "honor" to meet a President of the United States. The Rabbi also revealed that he received hate mail over those comments, but he still greeted the President, who laid stones atop the 11 Star of David markers planted in the ground outside the Tree of Life synagogue.
2. Graham Will Introduce Bill To End Birthright Citizenship
President Trump appeared in an interview saying he wanted to issue an executive order to end the constitutional right to citizenship for babies of non-citizens. Now it seems Senator Lindsey Graham supports that plan. "Finally, a president willing to take on this absurd policy of birthright citizenship. I've always supported comprehensive immigration reform — and at the same time — the elimination of birthright citizenship. He added that he plans "to introduce legislation along the same lines as the proposed executive order" from Trump. Congress is out of session until November 13th. Senator Graham had considered introducing a constitutional amendment to change the existing law to end birthright citizenship back in the summer of 2010
3. Famed Mob Boss Whitey Bulger Found Dead In Prison
Former crime boss James "Whitey" Bulger, one of the most notorious fugitives in U.S. history, died yesterday at the age of 89. He was convicted in 2013 for racketeering, extortion, money laundering and being "culpable" for eleven murders in Massachusetts, Florida, and Oklahoma. That came after 16 years of hiding in plain sight in California. The Federal Bureau of Prisons confirmed Bulger's death in a statement, saying he was found unresponsive around 8:20 a.m and pronounced dead after an attempt to save his life. Bulger had arrived at the Hazelton Penitentiary in West Virginia on Monday after allegedly threatening a health service staffer at the Florida facility where he was doing his time.

Charlie Parker
San Antonio's First News with Charlie Parker mornings on 1200 WOAI. Get the official bio, social pages and articles on News Radio 1200 WOAI!
Read more