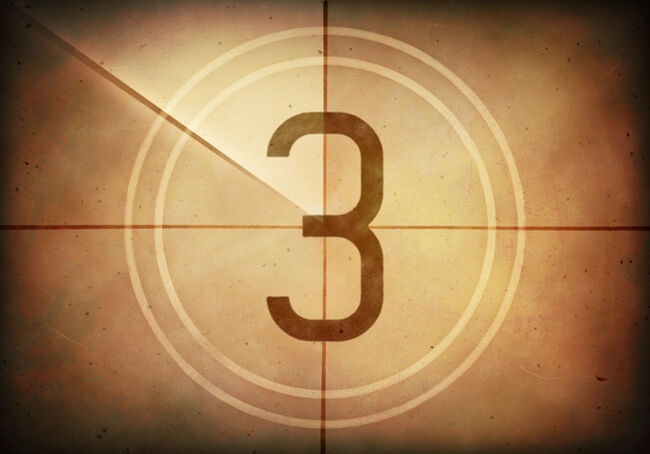 1. Shooting At Pittsburgh Synagogue Claims Eleven Lives
Sabbat services were taking place, as usual, on Saturday morning at Tree of Life synagogue in Pittsburgh when a gunman burst in. Robert Bowers was allegedly shouting "All Jews must die!," as 11 worshippers were killed and six others were left wounded. He has been charged with 29 federal counts, including hate crimes. The suspect left a number of anti-Semitic rants on social media accounts, which prompted the FBI to take over the investigation and treat the attack as an alleged hate crime. Attorney General Jeff Sessions said Bowers could face the death penalty.
2. Social Network Platform Used By Pittsburgh Shooter Faces Backlash
The gunman logged onto Gab and wrote to his followers, "I can't sit by and watch my people get slaughtered. Screw your optics, I'm going in." So what is Gab? Gab is an alternative to traditional social media platforms like Twitter and Facebook, and has fewer restrictions on what you can say on their platform. Gab said it was "saddened and disgusted" by the Pittsburgh attack. "Gab took swift and proactive action to contact law enforcement immediately," the service said in a statement. "We first backed up all user data from the account and then proceeded to suspend the account."
3. Authorities Track Down Alleged Serial Suspicious Package Bomber
Authorities arrested fifty-six-year-old Cesar Sayoc Jr. in Florida on Friday morning in connection with the investigation of 12 mail bombs sent to former President Barack Obama, Hillary Clinton, Joe Biden, George Soros, Cory Booker, John Brennan, Robert De Niro and other leading critics of President Donald Trump. The suspect is originally from Brooklyn, New York and currently lives in Aventura, Florida. He was previously arrested in 2002, on a charge of threatening to throw a bomb. He received probation in that case, without having been convicted. He was also arrested in 2015 for violating probation in a case which he first was charged with grand theft and battery. He's a registered Republican that had been living out of his van that was seized.

Charlie Parker
San Antonio's First News with Charlie Parker mornings on 1200 WOAI. Get the official bio, social pages and articles on News Radio 1200 WOAI!
Read more