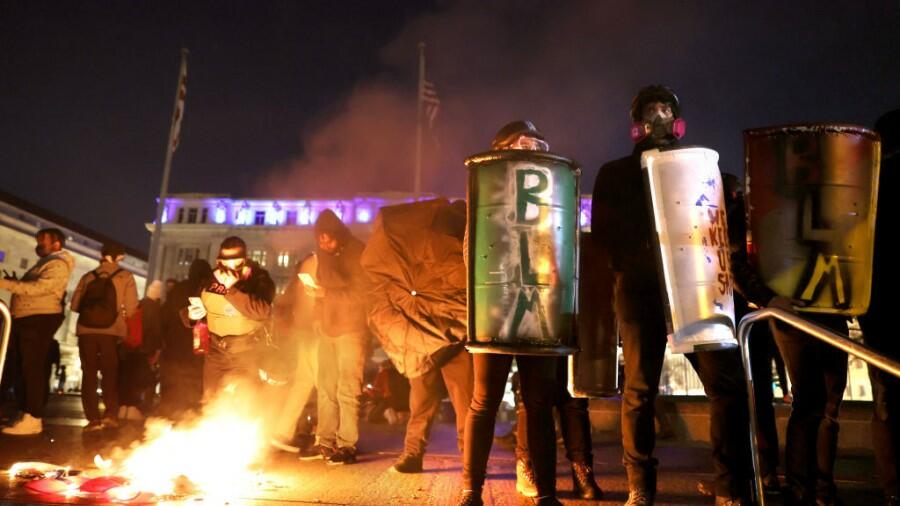 At least 20 people are under arrest after some confrontations broke out at the end of Saturday's Million MAGA March. The pro-Trump rally of thousands was peaceful and incident free, but groups of counter-protesters showed up later in the day and sparked confrontations. Social video shows one Trump supporter being punched in the head and knocked to the ground.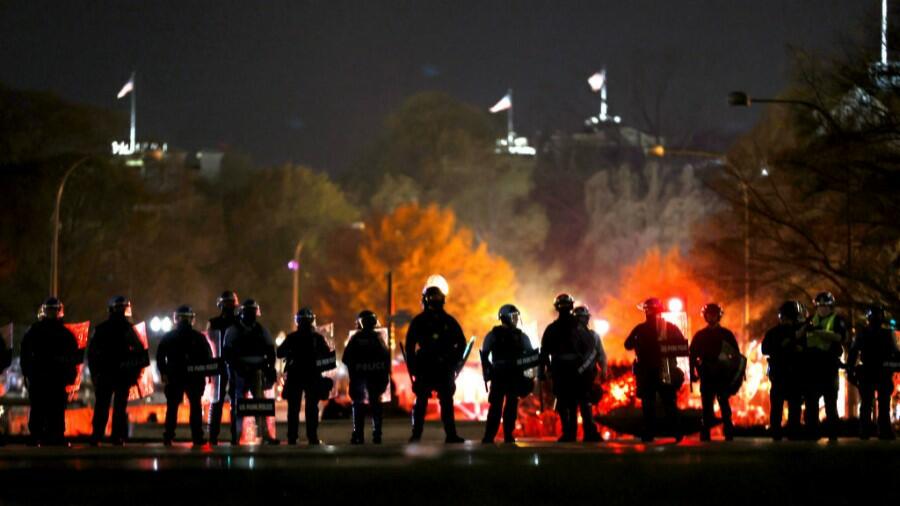 President Trump lashed out against "ANTIFA SCUM" and the media Saturday night as violence continued in Washington, D.C., where pro-Trump supporters gathered for the "Million MAGA March."
In a series of Twitter messages, the president also blasted counter-protesters as "Human Radical Left garbage," retweeting a video that showed a man being sucker-punched and kicked on a Washington street earlier in the day.
Ivanka Trump tweeted, "The media's near total silence about the physical violence being perpetrated against conservatives is shameful & dangerous. Just image the outrage and indignation if this went the other way. Violence is never the answer and instigators must be condemned and prosecuted."
Photos: Getty Images