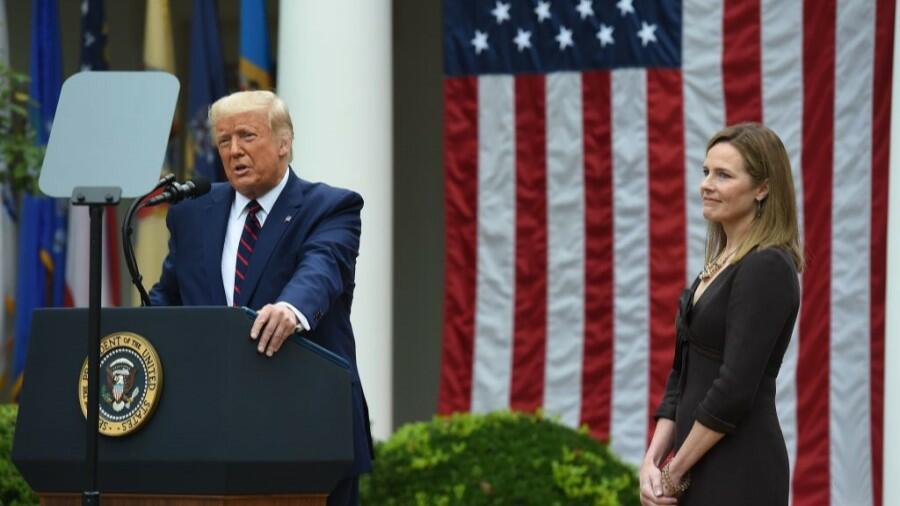 President Trump is nominating Amy Coney Barrett to replace Ruth Bader Ginsburg on the Supreme Court. The President kept the promise he made earlier this week and chose a woman. Republicans appear to have the votes needed to confirm the nominee in the Senate, and may try to do so quickly.
Coney Barrett is considered a staunch conservative. She clerked for former Supreme Court Justice Antonin Scalia and many legal experts expect her to hold similar views to her mentor.
At 48 years old she would likely be on the bench for decades.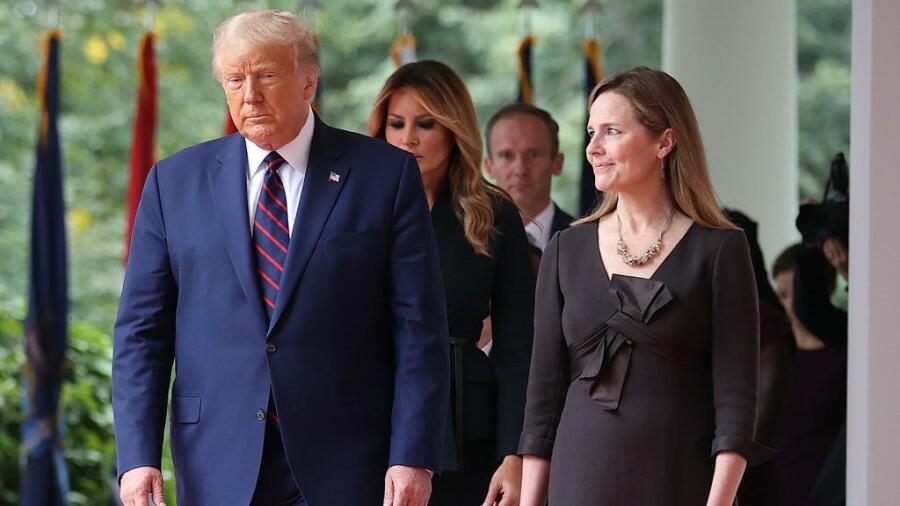 Photos: Getty Images