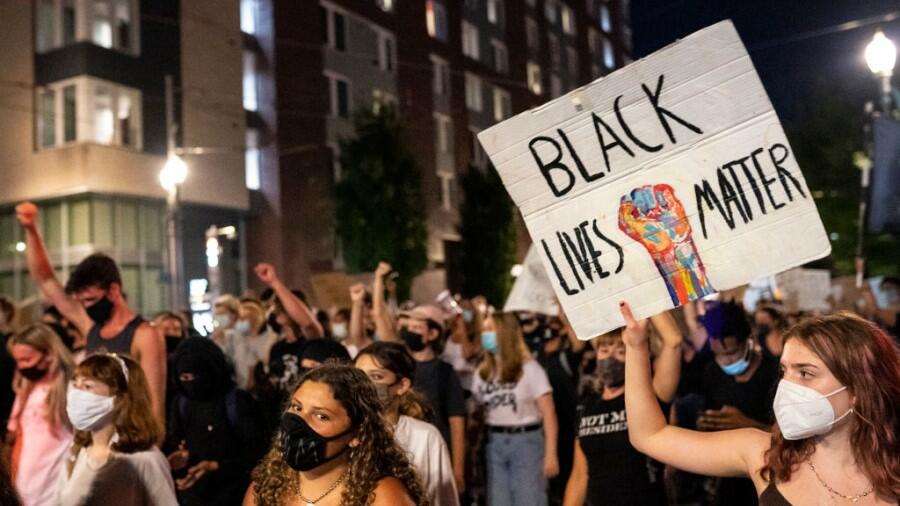 Portland Police are asking for the public's help in a homicide investigation near the downtown protests. A man was shot and killed last night near the ongoing protests in Portland. 
Police are asking for anyone who has video of the scene before, during or after the shooting to share it with the homicide department. 
Chief Chuck Lovell says, "It is still early in this investigation, and I ask everyone to give the detectives time to do their important work before drawing conclusions about what took place."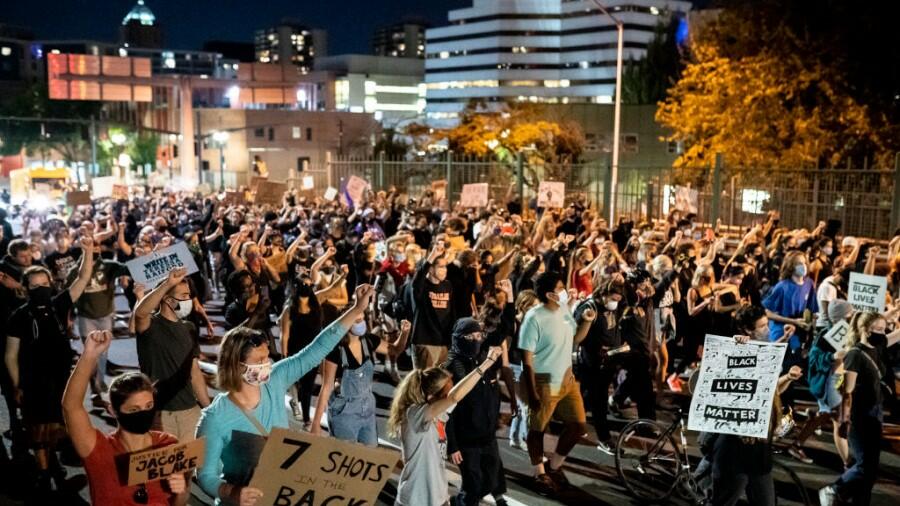 Photos: Getty Images