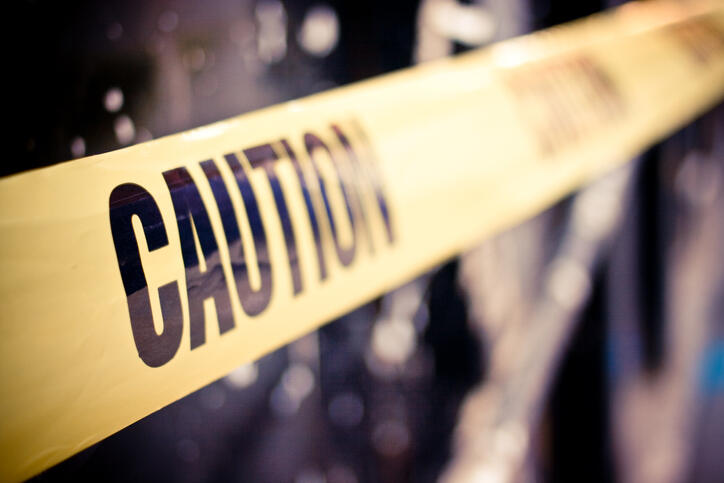 2 people have been arrested after a body was found buried in a south Austin backyard.
Austin Police Corporal Destiny Silva says police had received a 911 call that a body might be found behind a house in the 5800 block of Mojave Drive. After searching the home, officers found an area of concrete surrounded by cinder blocks in the backyard. They later excavated the ground and found the body.
Police say it appears the two who were arrested had some type of relationship with the person found buried in the yard. An investigation continues.
Photo: Getty Images