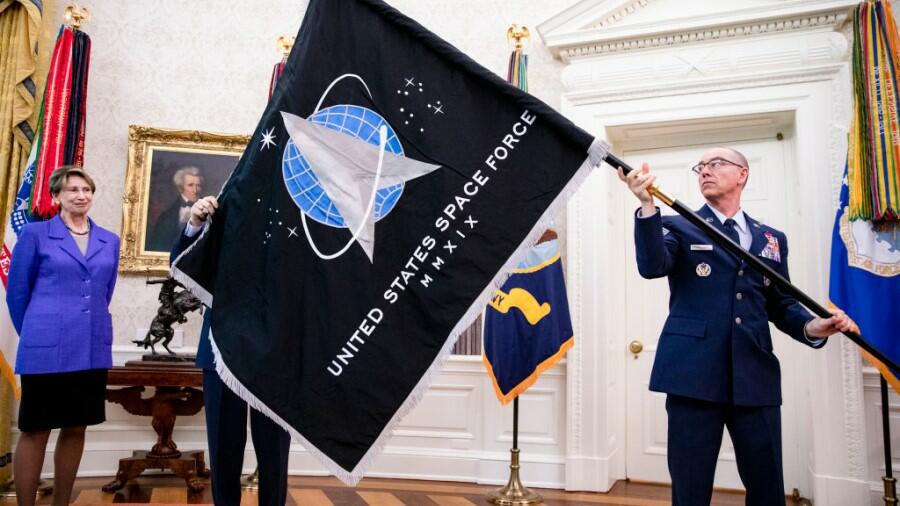 City officials say San Antonio is being considered as the home of another major military installation. The U.S. Space Command is based in Colorado Springs for now, but the Air Force is looking for somewhere to set up its permanent headquarters. 
Mayor Ron Nirenberg, Governor Greg Abbott, and members of Congress from the San Antonio area are lobbying Air Force leaders at the Pentagon about the matter. 
Abbott also said Houston and Fort Worth would be good choices.
Photo: Getty Images